Lil Bow Wow: the diaper changing daddy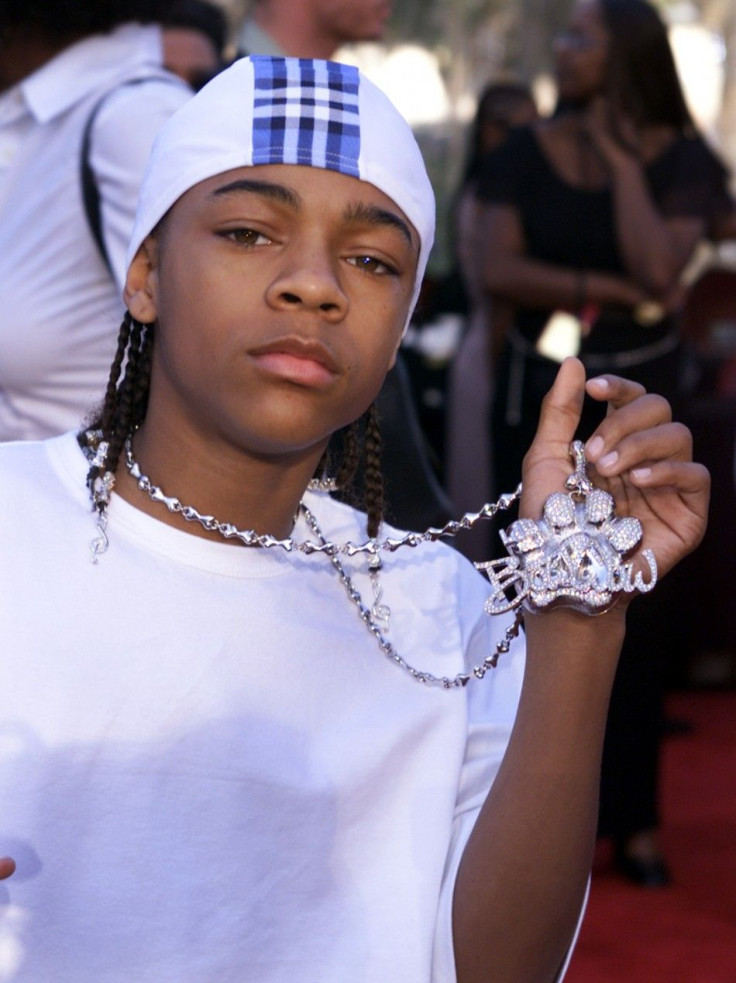 The rapper known as Lil Bow Wow, 24, who at 12 was discover by the D-O-double G himself, Snoop Dogg, wrote on his personal website that his daughter Shai Moss was born in June.
On the website, the rapper wrote: Yall know everyone makes a big deal out of everything I do. I wanted to be 1st n let yall know the real. My lil girl is getting BIG fast. I love every minute of it. She inspires me to go harder. Even made me treat my mother better, it's like it made me into a man overnight. Never been a fan of posting pix of my daughter.
The reason the rapper kept his daughter a secret was because he wanted his boo boo to have everything [he] didn't. Bow Wow stated, I want her to be able to cheerlead with her lil friends . . ..
The rapper continued with a personal account. I know how fame is. I missed out on so much that i now know how important it is to cherish and have those things in your life.
Bow Wow's daughter lives 5 hours away, the rapper stated, and although he stated he'd like full custody, his daughter lives with her mom. The rapper even stated that he tears up when looking at photos of his daughter.
Bow Wow was born Shad Gregory moss, in Ohio. At five he began rapping with the name Kid Gansta and it was when he took the stage during The Chronic Tour that he impressed Snoop Dogg, who later gave him his current name, Lil Bow Wow.
He has been in in films such as Like Mike, and Saving Jason, and has appeared on numerous TV shows, including Smallville, Entourage and Moesha.
© Copyright IBTimes 2023. All rights reserved.