Lily-Rose Depp Avoided The Weeknd On 'The Idol' Set When He's In 'Tedros Mode'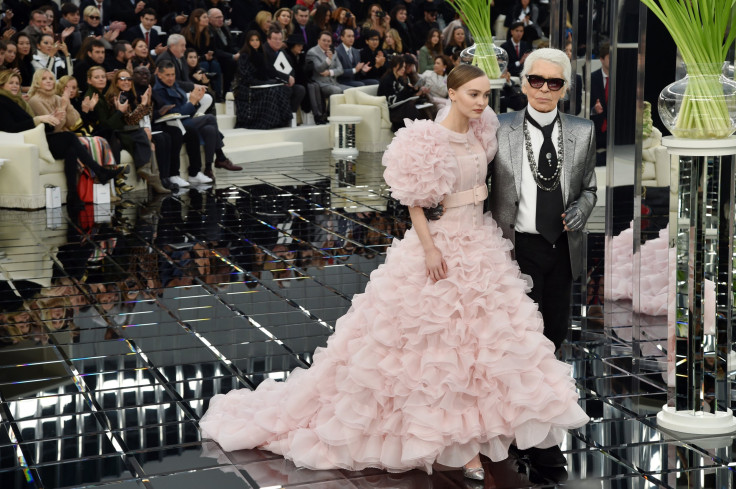 KEY POINTS
Lily-Rose Depp said nobody lost their mind while filming "The Idol"
Depp said the vibe on set was lighthearted despite its dark theme
Depp praised creator Sam Levinson for being a great DJ
Lily-Rose Depp got candid about how things were on "The Idol" set.
Depp spoke with Entertainment Weekly about her working set-up with The Weeknd, born Abel Tesfaye, for their new series "The Idol." On the show, their characters — troubled pop star Jocelyn (Depp) and nightclub owner Tedros (The Weeknd) — formed an instant attraction in the series premiere. However, Depp said things were slightly different off-screen.
"I don't think anybody went full method — nobody lost their minds," Depp told EW. After a pause, she added, "Well, sometimes when Abel would get — I don't want to reveal too much about where Abel's character goes, but when he would be in full Tedros mode sometimes, I would steer clear of him. I'd be like, 'He's in his zone right now.'"
"The Idol" raised some eyebrows, with 13 members of the cast and crew calling creator Sam Levinson's work disturbing while citing scenes that allegedly played out like "rape fantasies" and "tortured porn."
However, Depp told EW that her filming experience was "fun."
"For something that does, of course, explore darker themes and has some pretty heavy emotional moments to it and everything, the vibe on set was quite lighthearted," Johnny Depp's daughter said.
"We're all really good friends, and we all are similar people and really understand each other. We were having a lot of laughs, listening to a lot of music, dancing around, and that kind of energy is what made the heavier moments easier and possible, because whenever you knew that there was a bigger, emotional scene coming up, you felt like you were surrounded by people that you feel comfortable with, people that have your back, and you feel that in the show."
Depp and her co-star Troye Sivan also praised Levinson. Sivan said the creator's approach to filming gave them "energy." He remembered them shooting a party scene where they actually partied, and many were musicians, including Levinson, who reportedly played as the DJ.
"Sam was a great DJ," Depp added. "We had a lot of Depeche Mode, Smashing Pumpkins, Barry Gibb. It was so fun."
"The Idol" premiered on HBO Sunday. The five-episode season will also stream on Max.
Depp also attended the 2023 Cannes Film Festival, and she briefly talked about her dad in a rare interview. Her father, Johnny, received a seven-minute standing ovation for his movie "Jeanne du Barry," which marked his first leading role after his highly publicized defamation trial against his ex-wife Amber Heard.
"I'm super happy for him. I'm super excited," Lily-Rose told Entertainment Tonight while gushing over her dad. "And it's so awesome that we get to do projects that we're super proud of."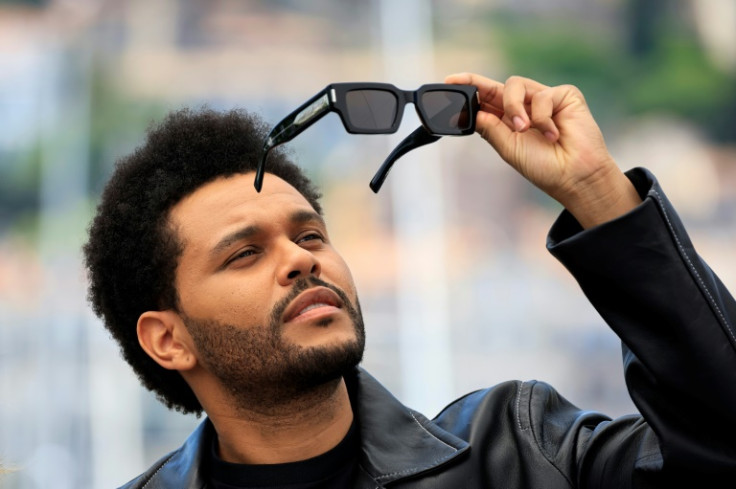 © Copyright IBTimes 2023. All rights reserved.