Lily-Rose Depp Shares Lingerie Photo From HBO Show 'The Idol' Starring Anne Heche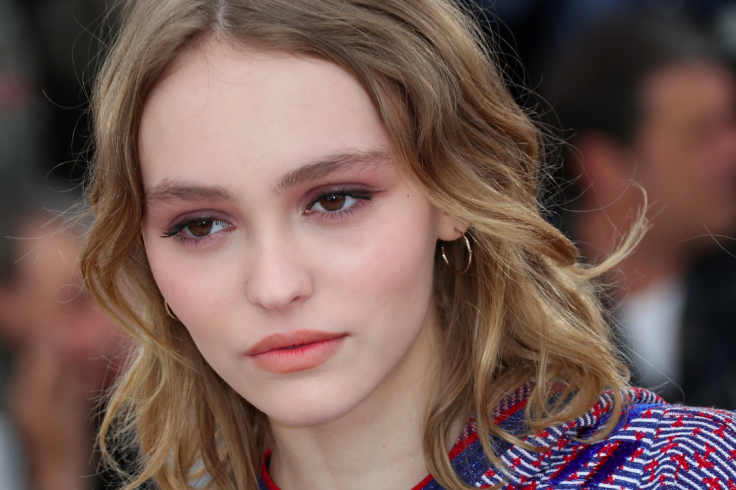 KEY POINTS
Lily-Rose Depp shared a photo of herself wearing pink lingerie while in character as Jocelyn in her upcoming series "The Idol"
Fans gushed over the teaser and expressed their excitement over her HBO project
It is unclear if cast member Anne Heche had finished filming her part for the show before she passed away Friday
Johnny Depp's daughter Lily-Rose Depp showed off her lean figure on social media as she promoted her upcoming HBO show.
Lily-Rose, 23, took to Instagram Friday to share a photo of herself while in character as Jocelyn, a rising pop star who is seduced by a self-help guru and leader of a modern-day cult (played by The Weeknd) in the upcoming series "The Idol."
In the snap, she sauntered toward the camera while wearing lacy hot pink lingerie.
"Jocelyn @theidol," the model captioned the photo, which The Weeknd also reposted.
Fans and celebrities left fire emojis in the comments section and gushed over the snap.
"You're killing it," one user wrote. Another commented, "Another day, another slay!!"
"Stunning!!! Can't wait!" another fan wrote.
"We're so proud of you, Lily. Excited to see all the work you put into this project," a fourth person commented.
"The Idol" is a six-episode series on HBO co-created by The Weeknd, his producing partner Reza Fahim and "Euphoria" director Sam Levinson. It was first announced as being in development in June 2021.
"I just want to be a filmmaker," The Weeknd told Rolling Stone in 2020. "I want to make great cinema."
"The Idol" follows a pop singer (Depp), who becomes romantically involved with a Los Angeles club owner and cult leader (The Weeknd). A teaser for the show released in July showed drug-fueled hookup scenes and dance rehearsals and claimed that it would be "the sleaziest love story in all of Hollywood."
"When the multi-talented Abel 'the Weeknd' Tesfaye, Reza Fahim, and Sam Levinson brought us 'The Idol,' it was clear their subversive, revelatory take on the cult of the music industry was unlike anything HBO had ever done before," Francesca Orsi, executive vice president of HBO programming, said in a previous statement to Variety.
Aside from Lily-Rose and The Weeknd, "The Idol" also stars Suzanna Son ("Red Rocket"), Melanie Liburd ("Power Book II: Ghost," "This Is Us"), Tunde Adebimpe ("Spider-Man: Homecoming," "Lazor Wulf"), Steve Zissis ("Togetherness," "Jeff Who Lives at Home"), Troye Sivan ("Spud," "Boy Erased"), Elizabeth Berkley Lauren ("Showgirls," "Saved by the Bell"), Nico Hiraga ("Booksmart," "Moxie") and Anne Heche ("Return to Paradise," "Six Days Seven Nights").
It remains unknown if Heche, who died Friday after a fiery car crash, finished filming her part for the series.
Heche's rep confirmed in a statement to Page Six that the "Psycho" actress passed away Friday, a week after she crashed her blue Mini Cooper into a home in the Mar Vista neighborhood of Los Angeles on Aug. 5 and caused it to catch fire.
Heche never regained consciousness after the crash. Earlier Friday, she was officially declared brain dead, but doctors kept her heart beating so that One Legacy can determine if she's a match for organ donation, her team told the outlet.
Following the accident, the Los Angeles Police Department obtained a warrant to test Heche's blood, and test results reportedly showed that she was under the influence of cocaine at the time of the crash, according to Page Six.
The actress' blood test results came up positive for fentanyl as well, unnamed law enforcement sources told TMZ. However, the sources said that fentanyl may have been administered to Heche at the hospital as part of her medical treatment after the accident.
"The Idol" doesn't have a premiere date yet, but it is expected to debut on HBO later this year or in early 2023.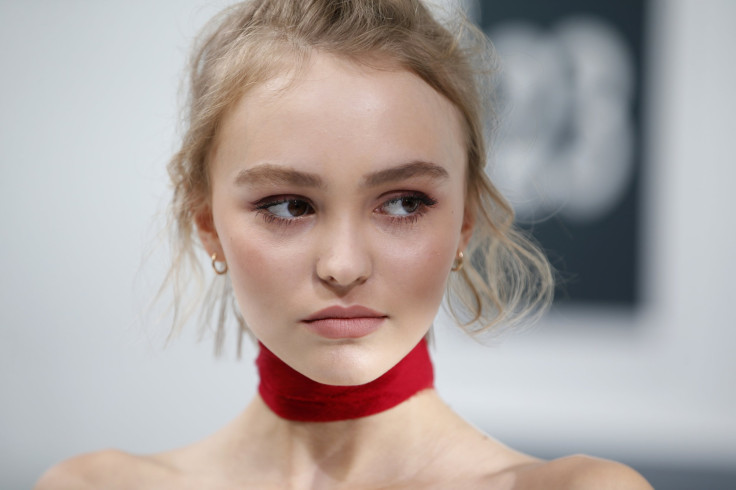 © Copyright IBTimes 2023. All rights reserved.