Lindsay Lohan ordered to 480 hours of community service
Judge hopes LiLo learns 'how truly needy women and women who have fallen on real hard times have to live'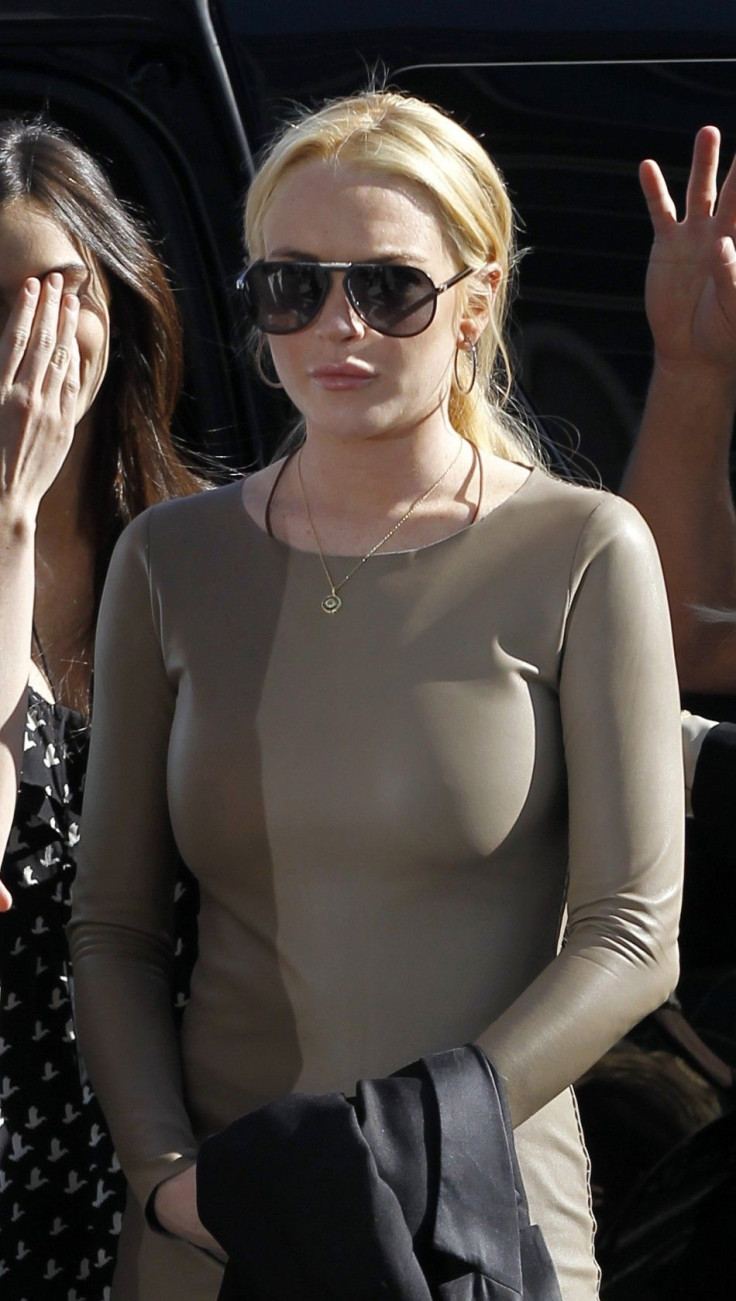 Scandal-prone actress Lindsay Lohan has been ordered to serve 120 days in jail along with 480 hours of community service in connection with the alleged theft of a necklace on probation violation.
On Friday, Los Angeles County Superior Court Judge Stephanie Sautner found LiLo guilty of violating her 2007 drunk-driving probation by wearing a gold chain out of a Venice jewelry store in January. The actress returned the necklace in February only after learning that detectives were set to serve a search warrant.
However, LiLo found some respite as the judge reduced the theft charge from a felony to a misdemeanor.
Acording to the ruling, Lindsay would be required to begin fulfilling her community service by working 120 hours at the county morgue and 360 hours at the Downtown Women's Shelter on skid row. The judge hoped that with the community service, the actress would learn how truly needy women and women who have fallen on real hard times have to live.
LiLo would remain free until her June 3 trial.
© Copyright IBTimes 2023. All rights reserved.