Lisa Vanderpump Talks Returning To 'The Real Housewives Of Beverly Hills'
Lisa Vanderpump quit "The Real Housewives of Beverly Hills," but that doesn't mean she wouldn't make a comeback.
The restauranteur and businesswoman guest-hosted Entertainment Tonight on Tuesday and did all but shy away when she was asked, "Would you ever return to that show?"
"I can never say never about anything," Lisa said while shrugging her shoulders. "But I don't know. It's not what's in my radar right now."
Although rejoining the "RHOBH" cast isn't on the former "Real Housewife's" radar, some of the drama that's happened since she left has been.
"I just hear a little about a hookup situation," she said referring to the latest rift between "RHOBH" star Denise Richards and Brandi Glanville. "But I haven't heard much about it all. No comment on that one! I won't be [watching this season.]"
READ: Lisa Vanderpump Shades Bravo After They Did This Shocking Thing
Lisa quit the Bravo reality show after Season 9 and she did not film the reunion special.
"I made the decision to leave," Vanderpump confirmed in June. "The 'Housewives', it's just, it's emotionally too difficult to deal with."
It seems like things are panning out the same way for Denise as she quit the show in the middle of filming for Season 10. An insider revealed that it all happened during a cast trip to Rome in late Nov.
"[The cast] confronted Denise about the alleged nasty things she'd been saying about them," the insider dished. "Denise attempted to brush it off and act innocent, but then the women dropped a bombshell. They then confronted Denise about her affair with Brandi."
The source added, "Since the affair was exposed, Denise has basically walked away from the show."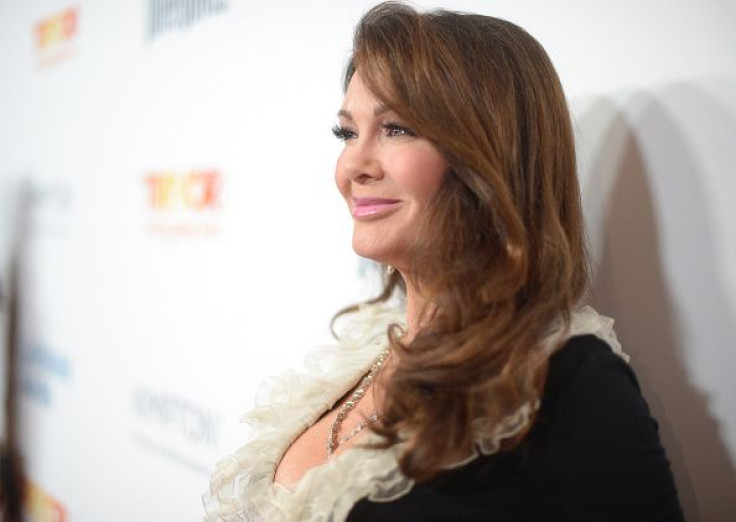 © Copyright IBTimes 2023. All rights reserved.