Liz Pike, Republican Lawmaker From Washington, Tells Teachers On Facebook To Stop Complaining About Low Pay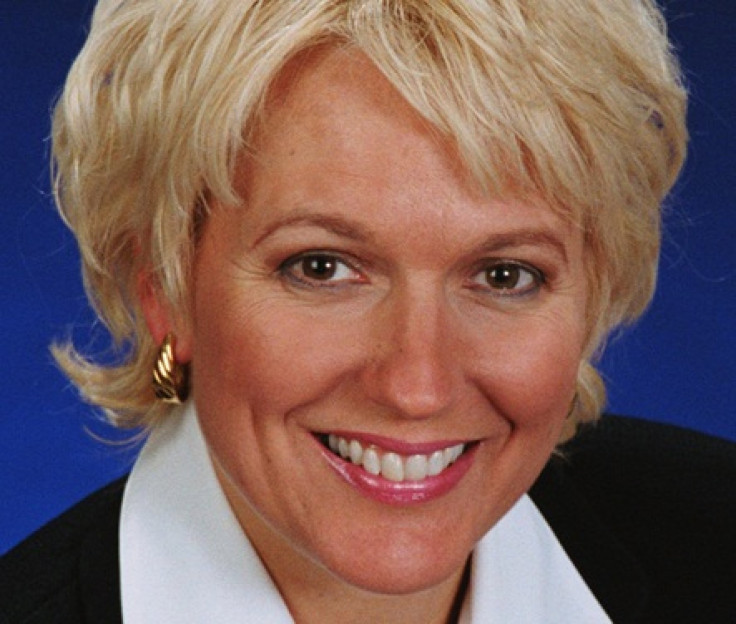 With summer under way, teachers should enjoy their time off and stop squawking about their pay -- or so believes Liz Pike, a Republican member of the Washington State House of Representatives, whose open letter to educators has many teachers seeing red.
Posted on Friday to her Facebook page, the letter comes amid a budget stalemate in Washington that has threatened to shut down state government. Pike wrote that she was prompted to write the letter after being bombarded with emails from teachers in her district who are unhappy that their cost-of-living increase is being suspended this year. After thanking teachers for their service, Pike went on to say that the rise of teachers' unions has fostered the deterioration of public education.
But it was the following passage, in which Pike essentially painted teachers as a group of spoiled layabouts who don't know how good they have it, that really got the attention of Facebookers.
"I always encourage folks to choose a job they love! If you are uninspired because of the lack of a cost of living increase, I encourage you to speak with your neighbors who work in the private sector. Ask them when was the last time they were guaranteed pay increases that were not based on performance standards. Furthermore, teachers who are dissatisfied with their pay and benefits should look for work elsewhere so that someone who is inspired to greatness can take their place in the classroom."
As of Wednesday morning, the letter has been shared 795 times and counting. It also attracted hundreds of negative comments, many from teachers or teachers' supporters.
"I have no words for this woman, only contempt," blasted one commenter. "I can only imagine what her teachers think of her now."
"How was this woman elected?" asked another. "To my wonderful teacher friends: haters gonna hate, thanks for the work you do!"
And it wasn't just residents of Pike's home state sounding off. "I'm tempted to say I'm really glad I don't live in the state of Washington, but the legislators in Missouri aren't any brighter," one commenter quipped.
Other Facebook users said Pike had lost their vote. Meanwhile, a few users posted their own open letters in response to Pike's rant. Gerry Munroe, who identifies himself as an engineer, had this to say:
"Your ignorance offends me, if unions are to blame, then presumably no other country with strong unions would score better on educational standards than the US. Please google Finland, it's a country."
Sean Valley, who according to his profile is a video production instructor at Lake Washington High School in Kirkland, wrote the assumption that teachers spend the summers at home is a fallacy:
"My students, and my own children, have been on vacation for 3 days now, but I haven't been able to spend time with them because I'm still working, with a lot of other teachers, learning about new curriculum, clearing my classroom and preparing for our return to work in Mid-August."
Not everyone disagreed with Pike's letter, however. As of Wednesday morning, the post attracted 211 likes.
According to the website TeacherPorter.com, the average teacher's salary in Washington state is $52,926, ranking 20th in the country.
Read Liz Pike's full letter here.
Got a news tip? Send me an email. Follow me on Twitter: @christopherzara
© Copyright IBTimes 2023. All rights reserved.