Lizzo To Appear On 'SNL' After Yeah Yeah Yeahs Drops Out From Show
Lizzo is set to appear on this year's last episode of "Saturday Night Live" as a replacement for Indie rock band Yeah Yeah Yeahs.
Yeah Yeah Yeahs has pulled out of the show because its guitarist and keyboardist Nick Zinner is battling pneumonia and would not be available for the gig on Dec. 17.
"As many of our fans know, Nick has had pneumonia over the past month and it's been an up-and-down recovery process," the group shared in an Instagram statement Sunday. "The band's top priority is supporting Nick through a full recovery, as a result, we had to pull out from our engagements of KROQ's Acoustic Christmas and Saturday Night Live."
The band, which also includes vocalist and pianist Karen O and drummer Brian Chase, added, "YYYs have enjoyed the incredible highs of being supported on KROQ and the huge honor of being chosen to close out SNL's 2022, we are deeply thankful and heartbroken we cannot rise to these occasions."
"We send our love to our fans and supporters, thank you for your understanding and well wishes, it means the world to us. We're looking forward to a strong return in 2023," the post read.
Lizzo previously did double duty on "SNL" in April when she both hosted it and appeared as a musical guest on the sketch comedy show.
At the time, the "About Damn Time" singer entered the stage wearing a bright blue dress and joked, "My name is Lizzo and yes, I'm shocked I have clothes on too." Lizzo also explained that she had planned to "break the record" for the number of times the word "b***h is said on live TV." She also addressed rumors about "dating every little white boy in Hollywood."
About the rumor that she carried Chris Evans' child, the singer said, "I have no idea where that [rumor] started — it could be the TikTok I did where I said, 'I'm pregnant with Chris Evans' baby.'"
Lizzo first appeared on the "SNL" stage as a musical guest in 2019. The upcoming episode also marks "Elvis" star Austin Butler's hosting debut.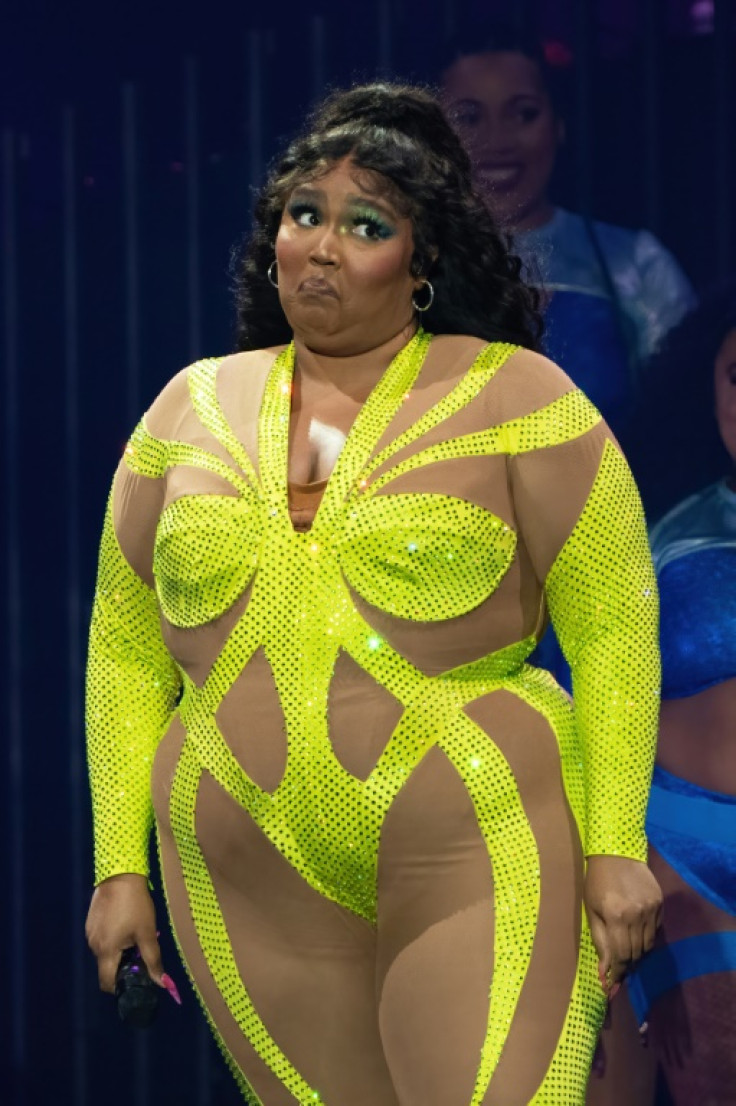 © Copyright IBTimes 2023. All rights reserved.