Long-Standing 'Cheetah Girls' Rumor Debunked By Stars Sabrina Bryan, Kiely Williams
It's been exactly 16 years since "The Cheetah Girls" premiered on Aug. 15, 2003 and paved the way for all of the Disney Channel Original Movie musicals to come, and it's been almost as long since rumors started swirling about a long-lost, unaired "Cheetah Girls" TV show pilot being somewhere out there in the world.
Before the two sequel movies about the girl group arrived, but after the first DCOM aired, MTV wrote a December 2003 article stating that stars Adrienne Bailon (Chanel) and Kiely Williams (Aqua) had signed on with ABC to make a sitcom version of the movie and that Raven-Symoné (Galleria) and Sabrina Bryan (Dorinda) would reprise their roles, as well.
There have also been various fan sites and wiki pages for the historic musical franchise, which was based on the book series of the same name by Deborah Gregory, claiming over the years that a pilot, and possibly three more episodes, of the alleged show had been filmed, but that ABC decided against airing them and had squashed the show.
While speaking with International Business Times last year in honor of the first film's 15th anniversary, Bryan and Williams finally cleared up all of these rumors.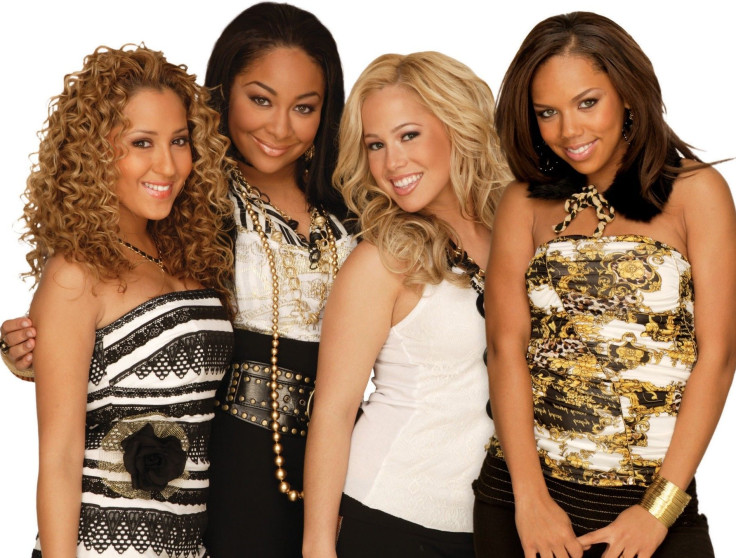 "Not that I know of," Bryan told IBT about there being a TV show once upon a time and a pilot. "It was only the movies. If there was, I wasn't a part of it."
She continued: "I mean, I was managed at that time — by 2004, I was managed by ['Cheetah Girls' franchise producer] Debra Martin Chase, I would've been in it. So, I don't think that's true at all. That would be news to me."
Williams cleared things up even more, explaining that doing a "Cheetah Girls" show was always talked about, but there was never "anything real" happening with it, and they never even "had a script or anything."
So, there's no long-lost, unseen episode out there, like the long-standing rumors have been suggesting?
"No, nope," Williams told IBT. "That's cool, but no."
Although fans never got a "Cheetah Girls" TV show, they did get multiple albums and tours, two more Disney Channel movies and lots of cheetah-licious merchandise.
© Copyright IBTimes 2023. All rights reserved.