LOOK: NewJeans And IVE's Songs Played At Beyoncé's 'Renaissance' Tour In Massachusetts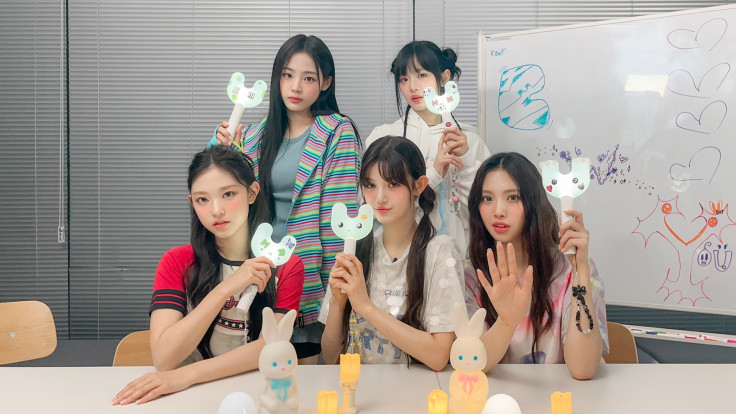 KEY POINTS
American singer Beyoncé is currently on her ninth world tour
The "Renaissance" world tour is in support of her seventh studio album
IVE's Yujin reportedly considers Beyoncé her "star"
NewJeans' "ETA" and IVE's "WAVE" were included in the pre-show playlist of Beyoncé's "Renaissance" concert at Gillette Stadium in Foxborough, Massachusetts.
CBS News Boston reported that fans of Beyoncé arrived as early as 6 a.m. at the Gillette Stadium even if parking opened at 4 p.m. and gates opened at 5 p.m. Beyoncé's "Renaissance" concert started at 8 p.m.
These fans were mostly those with general admission seats wanting to secure the best seats at the American singer-songwriter's concert.
During the pre-show, one fan who also happens to love NewJeans noticed that the K-Pop girl group's song "ETA" was played.
The fan, @blackverucasalt, recorded the moment and posted it on her Twitter account. Her tweet was picked up and reposted by Pop Base.
"ETA," alongside "New Jeans," "Super Shy," "ETA," "Cool With You," "Get Up" and "ASAP," is included in the tracklist of NewJean's "Get Up" album.
"ETA"'s music video was filmed in collaboration with Apple and shot entirely on an iPhone 14 Pro.
Meanwhile, another fan, @hrtsforhobi, recorded the time when a remix of IVE's "WAVE" was played during the pre-show.
"WAVE" by IVE is the title track of the group's first Japanese EP of the same name. It was released on May 9, while the rest of the album was released on May 31.
With the unexpected appearance of NewJeans and IVE's songs during the pre-show of Beyoncé's "Renaissance" concert in Massachusetts, fans of the two girl groups felt proud.
"Yujincé's sneaks wave to the playlist," a fan of IVE tweeted with a short clip of Yujin walking glamorously, while another fan of IVE said, "Oh yeah, this is definitely going down in IVE's accomplishment list."
Another DIVE, IVE's official fan, reposted a screenshot of Yujin's previous Q&A where she shared that Beyoncé is her "star."
According to the post, Yujin watches Beyoncé's videos to gain strength when she is exhausted from vocal and dance lessons.
NewJeans' fans, more popularly known as Bunnies, also felt proud that "ETA" was played on the pre-show of Queen Bey's concert.
"Real artists recognize real music," one fan tweeted, while a second fan said, "[T]he queen has taste. [W]e knew this already."
"This is such a flex," said a third fan, while a fourth fan tweeted, "BEYONCÉ [IS] SUPPORTING HER DAUGHTERS. [I KNOW THAT'S RIGHT]."
Beyoncé's "Renaissance" world tour, which is in support of her seventh studio album of the same name, is the American singer's ninth concert tour. It kicked off in Sweden in May.
"Renaissance" is Beyoncé's first solo tour since "The Formation" world tour in 2016.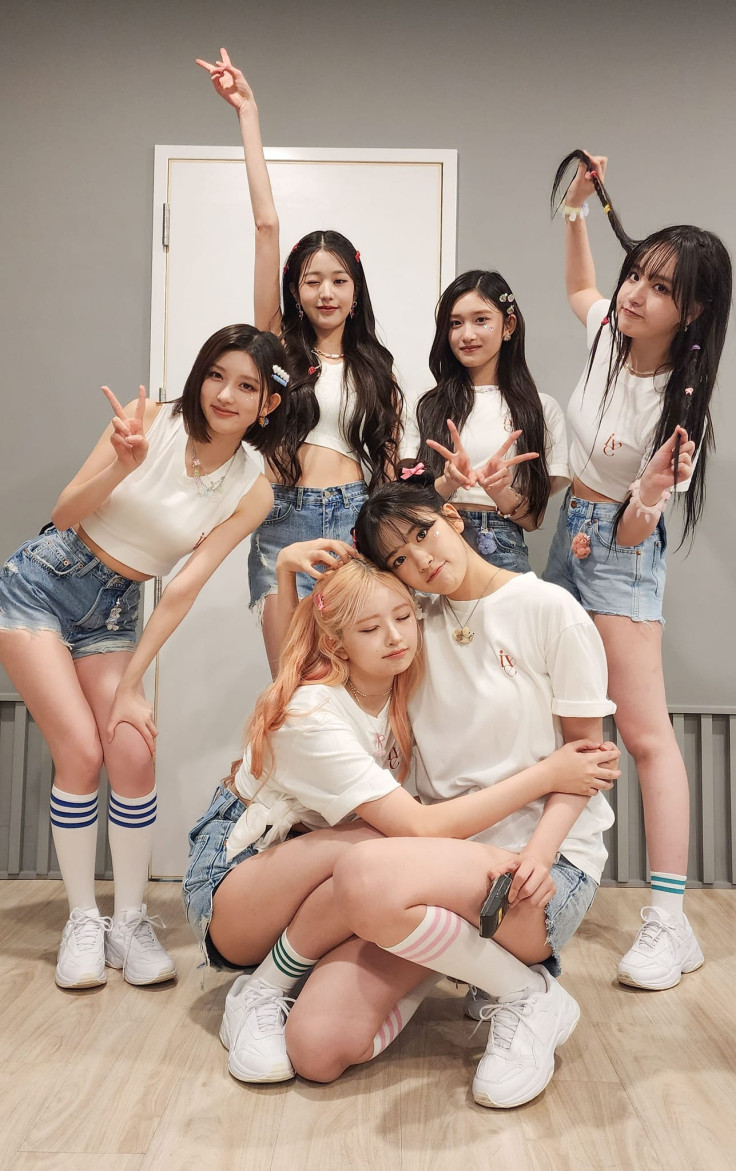 © Copyright IBTimes 2023. All rights reserved.