NewJeans Hits 2 Billion Spotify Streams Just One Year Since Debut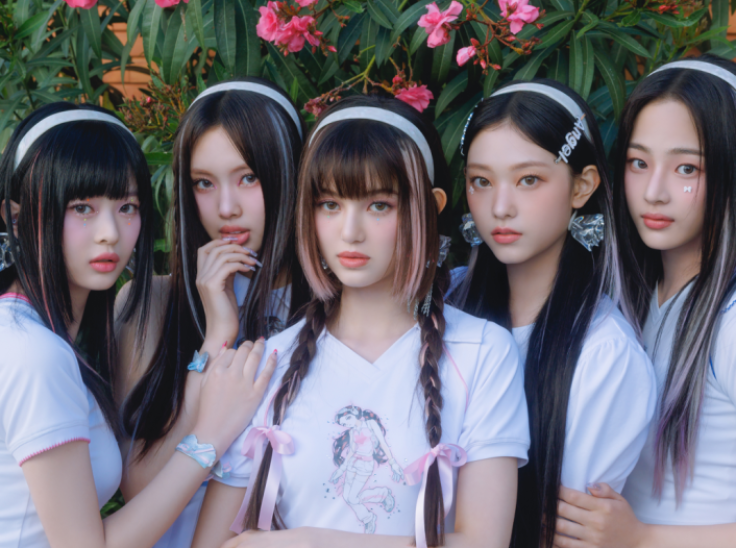 KEY POINTS
NewJeans set a new record as the fastest K-Pop act to hit 2 billion streams on Spotify
The fourth-generation girl group surpassed 2 billion streams on Spotify in just 364 days
The group's second mini-album, "Get Up," reportedly has over 200M streams on Spotify
NewJeans celebrated a new milestone and record less than a year from the group's debut after surpassing 2 billion streams on Spotify, beating other K-Pop groups.
On Tuesday, NewJeans announced on its official SNS accounts that the group surpassed 2 billion Spotify streams across all credits in 364 days.
As of press time, NewJeans has over 24.2 million monthly listeners on the music streaming platform. The group's most streamed songs are "OMG" and "Ditto," with over 400 million streams each.
According to @BuzzingPop, a Twitter account for the latest buzz on pop music, charts and celebrities with over 88,000 followers, NewJeans is currently the fastest K-Pop act to reach the remarkable feat, beating the record previously held by K-Pop boy group ENHYPEN.
As per @PRODBYENGENE, an international fanbase of ENHYPEN with over 269,000 Twitter followers, the boy group surpassed 2 billion streams on Spotify in 952 days.
NewJeans previously achieved 1 billion cumulative streams on Spotify last March, making it the fastest K-Pop artist to achieve such a feat in just 219 days and with only six songs in the group's discography at the time, according to Allkpop.
This feat also landed the rookie girl group a Guinness World Record.
The girl group under ADOR's management, composed of members Minji, Hanni, Danielle, Haerin and Hyein, launched its second mini-album last July 21.
NewJeans' second mini-album features six tracks, including "New Jeans," "Super Shy," "ETA," "Cool With You," "Get Up" and "ASAP." All songs came with an accompanying music video.
As of press time, the "Get Up" album already has over 211 million streams on Spotify.
In terms of pre-orders, NewJeans' "Get Up" album surpassed 1.72 million pre-orders, doubling its previous record of 800,000 pre-orders for the group's "OMG" album, per Soompi.
Meanwhile, "Super Shy," the pre-release single of NewJeans' second mini-album, earned a perfect all-kill in South Korea by topping Melon's daily and top 100 charts, YouTube Music's top songs chart, VIBE's daily chart, Genie and Bugs' daily and real-time charts, and FLO and iChart's real-time charts on July 16.
NewJeans is set to perform at the Lollapalooza 2023, where a dedicated space called "Bunnyland" will be made for the group's fans, called Bunnies.
Lollapalooza 2023 will run from Aug. 3 to 6 at the Grand Park in Chicago, Illinois. NewJeans will perform on the first day of the festival.
ADOR announced that Bunnies can watch the real-time livestream of NewJeans' Lollapalooza performance on Weverse Live and NewJeans' YouTube channel on Aug. 4, from 7 a.m. to 7:45 a.m. KST.
For fans watching from the U.S., the livestream will be available on Hulu.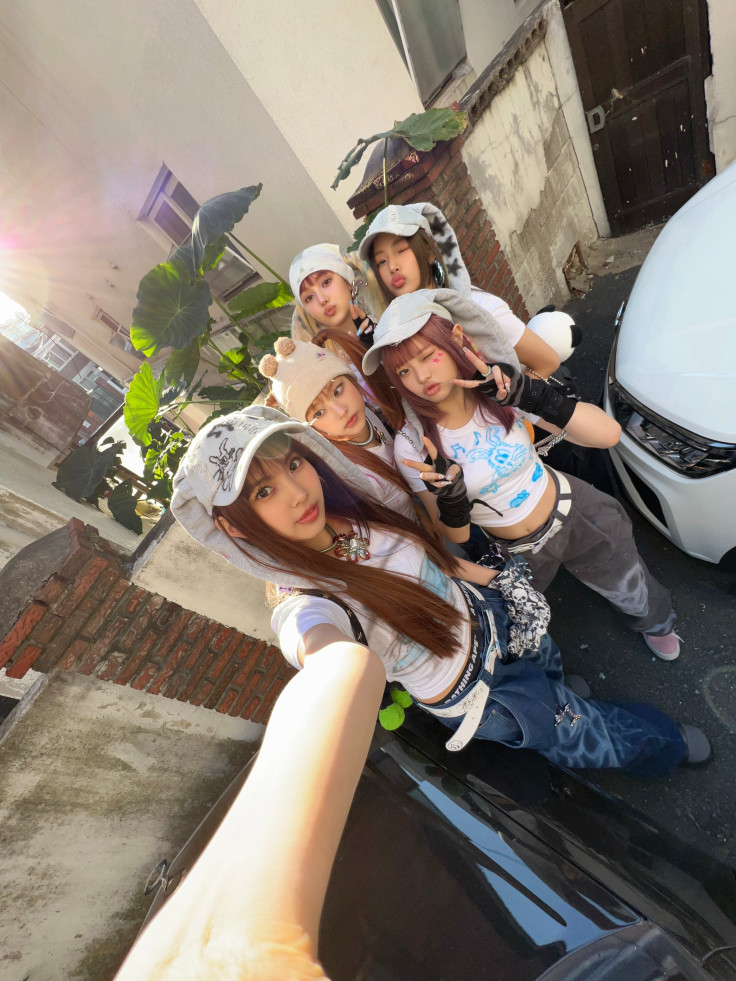 © Copyright IBTimes 2023. All rights reserved.