LOOK: Rain Receives Boos, Backlash At KCON 2023 Over Alleged Ciipher Mismanagement
KEY POINTS
Rain's KCON LA performance received backlash from the audience
Videos showed concertgoers booing at Rain during his performance
Many were disappointed that Rain allegedly mistreated Ciipher
Concertgoers at KCON LA 2023 rallied against Rain over his alleged mismanagement of the K-Pop boy band Ciipher.
Despite being one of the biggest names in the K-Pop industry, the 41-year-old "Rainism" hitmaker failed to receive a warm welcome during the recently concluded K-Pop convention in Los Angeles, as videos circulating online showed the crowd either booing or remaining silent during his stage performance.
Twitter user @yejigf took to the platform to share a comparison video between ZEROBASEONE's performance and Rain's — real name Jung Ji-hoon. The comparison showed the crowd was cheering and had their light sticks on while the former was on stage, but when the latter showed up, it was more silent and darker.
Another user shared a video of Rain performing one of his latest releases, "Domestic," along with the caption, "I'm crying it was so quiet for Rain man."
One concertgoer, with the handle @kookaesque, gave a rundown of what they observed during Rain's stint, mentioning that the crowd started to flip him off, barely any light sticks were left on, half of the pit sat down and no one allegedly sang to his songs.
Another user uploaded a photo showing a member from the crowd holding a sign that read, "We Wanted Ciipher." The post's caption read, "To the person behind me at KCON with the 'We Wanted Ciipher' sign during Rain's performance, I love [you]."
In another video, one fan shouted to the crowd near the stage to shut off their light sticks because the singer was about to perform.
The backlash was not because Rain failed to give an all-out performance but because the fans were disappointed that he allegedly mistreated a now inactive group named Ciipher under his music label, Rain Company.
The group debuted in 2021 as a seven-member act consisting of Keita, Hyunbin, Dohwan, Hwi, Tan, Won and Tag. But they have yet to release new music in two years — the last was its debut mini-album titled "I Can't."
Amid the inactivity, Tan, Tag, Dohwan and Won left the group earlier this month, so Ciipher now only has three members.
A recent report claimed Rain allegedly lost all the money he invested in Ciipher — the first group produced under his company. Some social media users described Rain as someone who "ruined" the chance for the boys to succeed; others pointed out that the Ciipher members were not only performers but also songwriters and producers.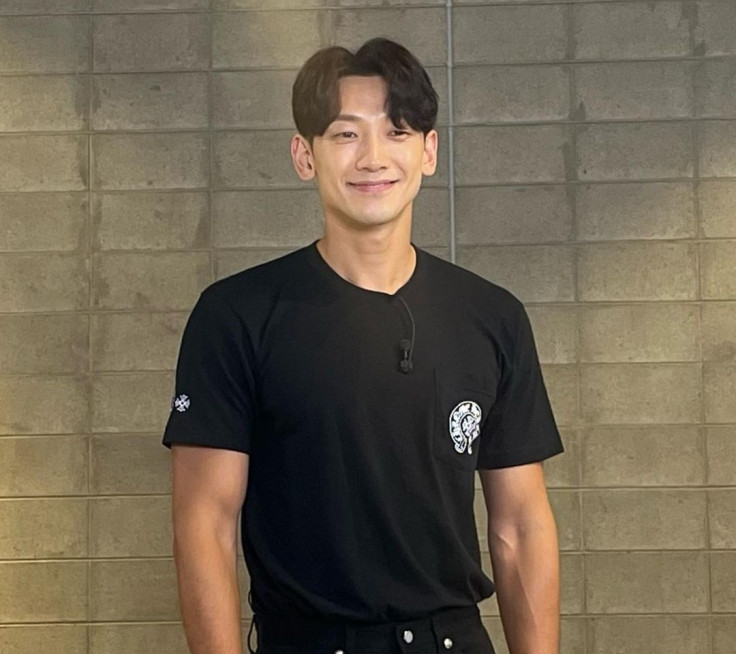 © Copyright IBTimes 2023. All rights reserved.