Is Lord Voldemort Real? 'Harry Potter' Fans Find Tom Riddle Grave That Inspired J.K. Rowling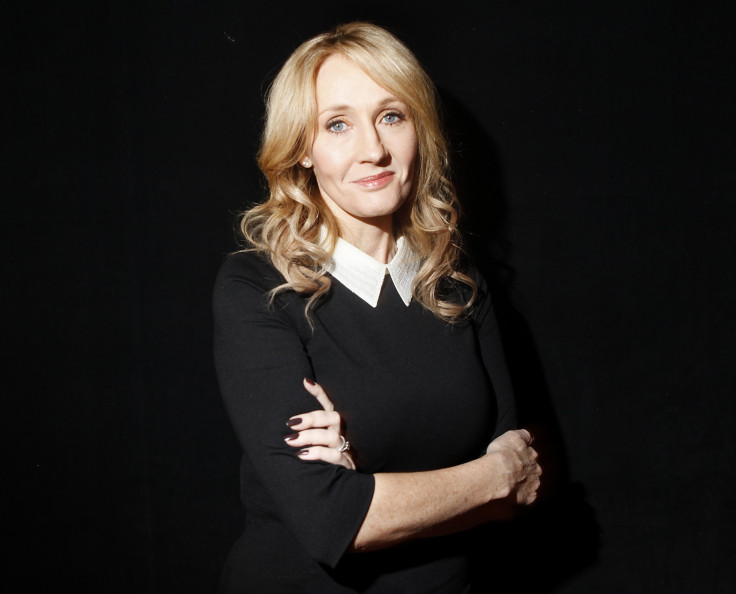 A graveyard in Edinburgh is attracting droves of "Harry Potter" fans to visit the rumored final resting place of the blockbuster series' villain Lord Voldemort.
Thomas Riddell, an individual who shares the birth name of the fictional magical dictator Lord Voldemort (Tom Riddle), passed away at the age of 72 in 1806, and he's buried in Greyfriars Kirkyard. His final resting place, and other locations in Edinburgh, are now rumored to have inspired parts of author J.K. Rowling's "Harry Potter" series. While the 48-year-old English native claims she didn't purposely use the deceased man's name for Harry's evil nemesis, she said she may have "subconsciously" used his title while writing the books about the boy wizard.
According to a report from Scottish Express, fans have recently started leaving notes beside the old tombstone, the grave even becoming an official stop on "The Potter Trail" tour. "The fact and the fiction have become a little blurred," said Edinurgh University student Will Naameh, who helps run the tour. "On the tour we do state that this is Voldemort's grave, but most people understand he is just an inspiration… This recent trend to leave notes and such has been building up over the past month," he added.
While Riddell's grave has garnered the most attention, other characters in the seven-part young-adult book series, which follows boy wizard Harry Potter's journey during his education at the magical institution Hogwarts, may have also been inspired by the historic graveyard. According to the report, a headstone bearing the name William Topaz McGonagall, an individual with the same last name as Minerva McGonagall, a professor of human transfiguration in the series, has also been spotted nearby.
Rowling previously confirmed that her long battle with depression was inspiration for another sinister group in the "Harry Potter" world: the dementors. Described as some of the "darkest creatures" known for sucking individuals of their happiness, Rowling said the creatures were a fictionalization of her personal struggles before achieving literary success. "I think I had tendencies towards depression from quite young. It became really acute when I was sort of 25 to 28, which was a dark time," said Rowling during a 2010 interview with Oprah Winfrey. "It's that cold absence of feeling, that really hollowed-out feeling; that's what the dementors are."
© Copyright IBTimes 2022. All rights reserved.
FOLLOW MORE IBT NEWS ON THE BELOW CHANNELS