Lori Loughlin Denied 'Better Chance Of Acquittal' For This Reason
Lori Loughlin and other parents who are expected to go on trial for their roles in the college admissions scam this year have been denied a motion that would potentially give them a chance to fight their cases individually and try to get acquitted.
According to Bloomberg, an argument that the parents who pleaded not guilty, which include Loughlin and her husband Mossimo Giannulli, would wind up facing "prejudicial spillover" if they were all tried together was rejected by the U.S. Attorney in Boston as a wasteful use of resources—and the parents were also blasted for likely bringing up the idea with the hopes that it would allow them all to potentially have a better chance at escaping persecution for their crimes.
"The defendants may believe they have a better chance of acquittal if they are tried separately in 11 different trials, but that does not justify severance, and the tremendous waste of resources that would accompany it," a filing by the court read.
The attempt to have things split up into different trials was the second thing that parents tried in their arguments for their innocence. Prior arguments that Loughlin and Giannulli raised, in particular, were that prosecutors failed to introduce evidence that proved they didn't know they were paying a bribe and genuinely thought they were making donations. That evidence reportedly included notes on William "Rick" Singer's phone which stated as much.
While that has not led to charges against the couple and others to be dismissed, U.S. District Judge Nathaniel Gorton did state that if Singer was coached on what to say in order to incriminate his clients, it was a disturbing twist to the case.
"The court considers the allegations in Singer's October notes to be serious and disturbing," he wrote. "While government agents are permitted to coach cooperating witnesses during the course of an investigation, they are not permitted to suborn the commission of a crime."
The couple faces various charges of bribery, fraud and money laundering.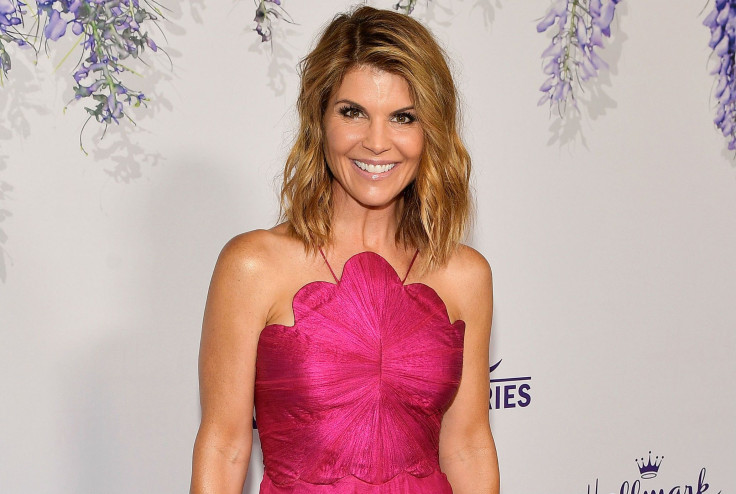 © Copyright IBTimes 2023. All rights reserved.