Los Angeles To Release Inmates Early, Relax Number Of Arrests To Help Combat Coronavirus
KEY POINTS
Los Angeles County Sheriff Alex Villanueva said the officers were asked to release offenders on select circumstances after citing them
Their in-custody population has reduced by more than 600 since late February due to the department releasing inmates with 30 days still left on their sentence
He said the department would increase patrols around certain supermarkets to handle sudden conflicts sparked by panic buying amid the outbreak
Los Angeles County Sheriff Alex Villanueva said in a news conference on Monday that his office released over 600 inmates as a precautionary measure against the spread of the novel coronavirus. He has asked officers to cite and release offenders in select circumstances in future to curb the spread.
Since Feb. 28, the in-custody population has reduced from 17,076 to 16,459 (till Monday) as the sheriff's department was releasing inmates with less than 30 days left on their sentence.
"Our population within the jail is a vulnerable population just by virtue of who they are and where they're located," Villanueva said. "So, we're protecting that population from potential exposure."
He said the department would increase patrols around certain supermarkets to handle sudden conflicts sparked by panic buying amid the outbreak. He said there was a drop in the number of arrests from around 300 per day to around 60 per day, while the bail bond amount for booking into custody was raised from $25,000 to $50,000, allowing more people to receive a citation as opposed to going to jail.
He said no one in the jail has tested positive for COVID-19 thus far but at least 35 inmates were being kept in separate places. Nine of those 35 inmates were in the isolation at a correctional treatment center, while 21 inmates were in quarantine at the Men's Central Jail and 5 were at the Twin Towers Correctional Facility. Villanueva said all of them were receiving the "necessary level of care."
He said deputies were asked to seek medical clearance for both felony suspects and those who have committed violent crimes prior to booking them, adding people were being booked in jail only after undergoing a temperature check.
Twenty-five new positive cases were reported on Monday in Los Angeles, bringing its total count to 94. No deaths were reported so far from the state.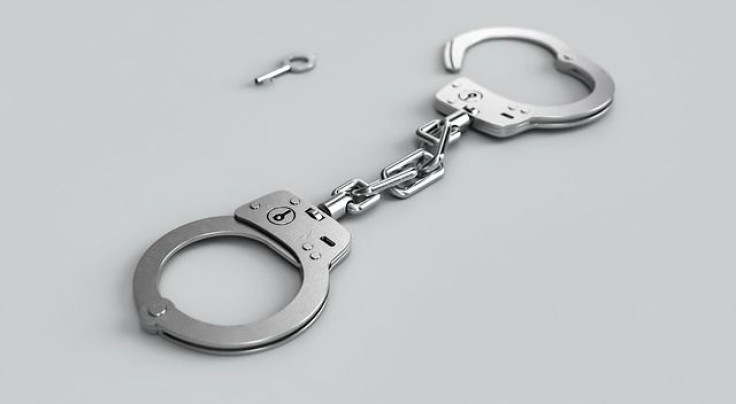 © Copyright IBTimes 2022. All rights reserved.
FOLLOW MORE IBT NEWS ON THE BELOW CHANNELS