Lost Michelangelo Masterpiece Discovered in Oxford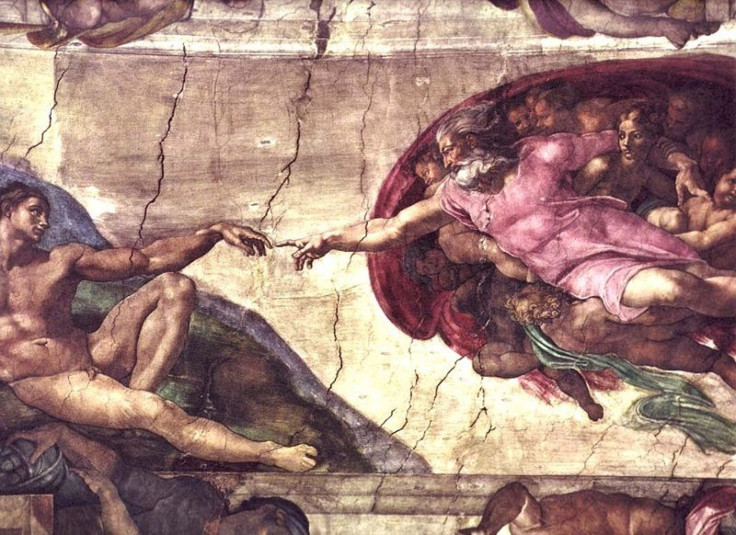 A 16th century painting called "Crucifixion with the Madonna, St John and Two Mourning Angels," that has been hanging on the wall of a dormitory at Oxford University in England, could be a long-lost work of Michelangelo.
Earlier, the painting that depicts crucifixion of Jesus was thought to be by of Michelangelo's colleague, Marcello Venusti.
However, infra-red scanning has revealed the master of the masterpiece, said media reports.
Forcellino wrote in his book, 'The Lost Michelangelos': No-one but Michelangelo could have painted such a masterpiece. Oxford's Campion Hall bought the painting at a Sotheby's auction in the 1930s.
The art-work has been sent to Ashmolean Museum in Oxford for safekeeping and will go in display in Milan and Rome this autumn.
© Copyright IBTimes 2023. All rights reserved.