'Lost Ollie': Netflix Drops Trailer For Hybrid Live-Action Animated Miniseries [Watch]
Netflix has finally dropped the trailer for the hybrid live-action animated miniseries "Lost Ollie" two years since the project was announced.
The show revolves around a stuffed toy named Ollie (voiced by actor Jonathan Groff), who wakes up in an unknown place and goes on a journey to reunite with his best friend Billy (played by child actor Kesler Talbot).
The trailer, which was uploaded on YouTube Tuesday, opens with Billy's mom and dad (played by Gina Rodriguez and Jake Johnson) giving him Ollie when he was still an infant.
The following scene shows the stuffed toy moving and talking to Billy, who is now a young boy. Ollie tells the child, "As long as these stars are near each other, we shall never be apart."
Billy later gets bullied at his school, with the bully going as far as throwing the boy's beloved stuffed toy out of the window. Ollie then ends up in a toy shop, where he meets another stuffed toy named Zozo (voiced by actor Tim Blake Nelson).
"Do you remember how you got here?" Zozo asks Ollie, to which he replies, "I got lost."
Ollie eventually embarks on a quest to find his best friend, and he comes across different challenges along his way. Billy, on the other hand, patiently looks for Ollie by sticking posters of the missing stuffed toy around the city.
Fans took to the comments section to share their reactions to the trailer.
"This is definitely the closest we ever get to the live-action Toy Story movie," one of them wrote, while another noted, "Looks pretty cute. And the animation on the characters and how they interact with the world is really well made."
Netflix first announced the project in 2020, but it was only in June this year that it released the first look at the limited series.
"Lost Ollie" is arriving on Netflix on Aug. 24. Apart from this, the streaming giant is also dropping the animated action-comedy film "Rise of the Teenage Mutant Ninja Turtles: The Movie" Friday.
In case you missed it, here's a list of everything releasing on Netflix this month.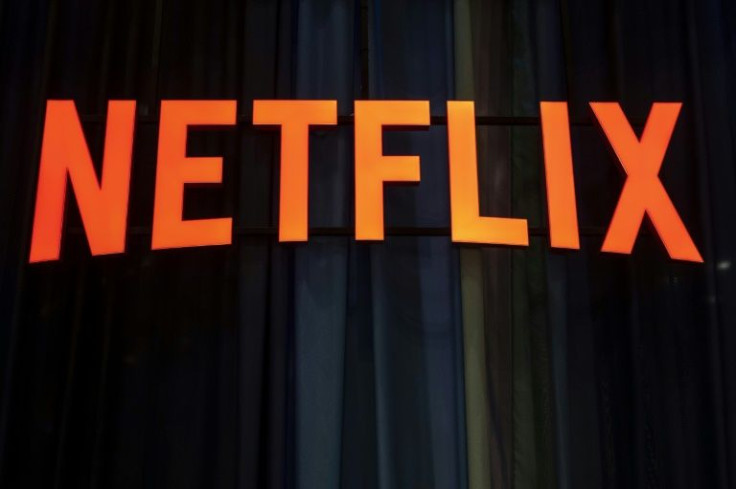 © Copyright IBTimes 2022. All rights reserved.
FOLLOW MORE IBT NEWS ON THE BELOW CHANNELS