Louisiana Tornado Damage: 3 Dead After State Hit With 21 Tornadoes In 24 Hours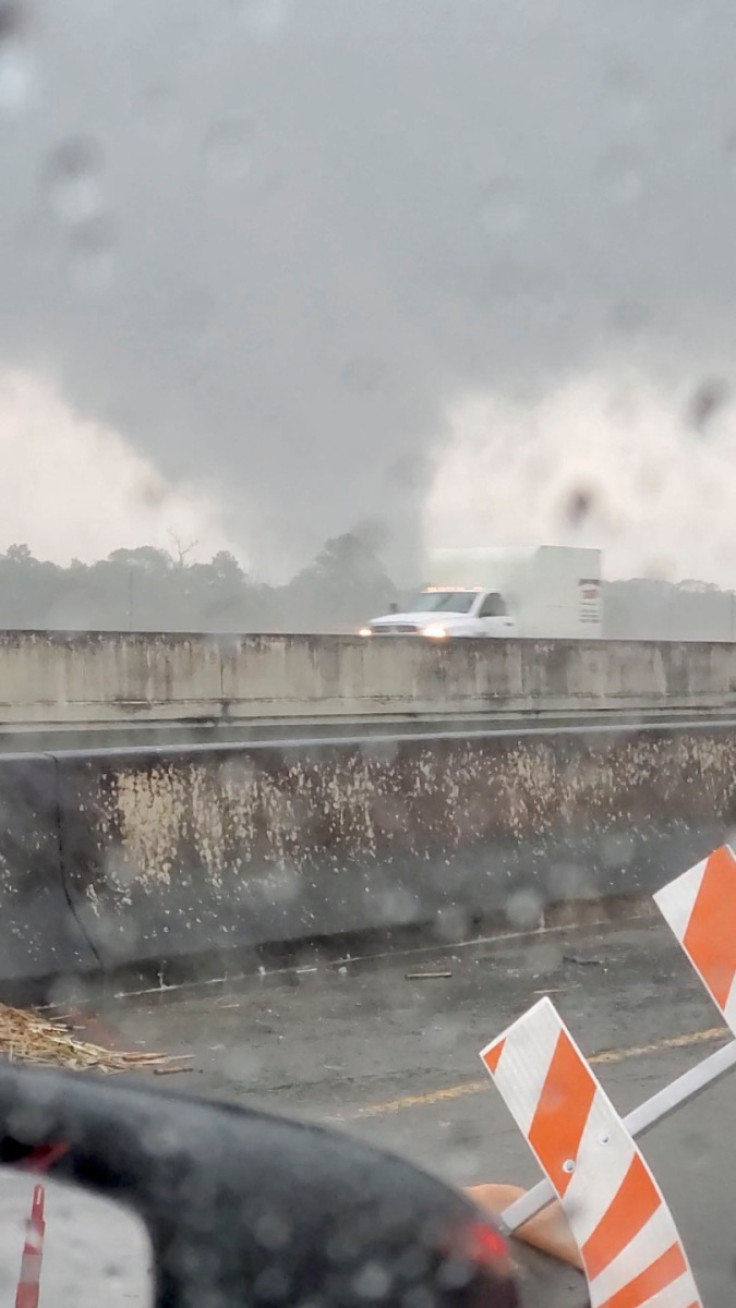 KEY POINTS
A 30-year-old woman and her 8-year-old son were killed after sustaining blunt-force trauma in Caddo Parish
A 56-year-old woman was found dead outside her home in St. Charles Parish after a tornado battered her area
Police reported that the Iberia Medical Center sustained significant damage following the tornado event
Louisiana has been battered by at least 21 tornadoes in 24 hours, killing three people and injuring more than a dozen.
Authorities confirmed that a 30-year-old woman and her 8-year-old son died of blunt-force trauma after their home in Caddo Parish was destroyed by a tornado.
St. Charles Parish officials reported the third fatality. A 56-year-old woman was found dead outside her home in Killona after the tornado wreaked havoc in her area, according to New Orleans Public Radio WWNO 89.9.
In a Facebook post, Louisiana Gov. John Bel Edwards expressed his grief as he traversed across the state to check the damages brought by the severe weather episode.
"Tragically, we can confirm that those tornadoes took the lives of at least three of our fellow Louisianans. Donna and I are praying for the families and communities who lost loved ones and everyone who suffered injuries or lost their homes," Edwards said.
"I spent today touring tornado damage in North Louisiana, and I'll be doing the same tomorrow in southern areas of our state. I can tell you from today's tour that the damage is great, but the generosity and love being shown by the neighbors of tornado victims is even greater."
Edwards said the Louisiana State University and the Southern University had been closed due to the tornadoes.
In response to the disaster, Edwards has placed Louisiana under a state of emergency, according to an emergency proclamation, CNN reported.
New Iberia Police Capt. Leland Laseter posted on Facebook that the Iberia Medical Center "sustained a significant amount of damage" due to the tornado.
St. Charles Parish Sheriff Greg Champagne said the recent tornado event was the second time in two weeks and more destructive than the previous one.
Jefferson Parish Council Member Scott Walker told WWL-TV that the tornado significantly destroyed Gretna and Marrero areas.
The weather event has also caused flooding in New Orleans.
Several parishes in Louisiana have reported power outages, as more than 38,000 residents were left without electricity due to the tornadoes.
Jefferson Parish said 23,036 of their residents were without electricity as of 6:45 p.m. local time.
Other parishes also reported the number of residents affected by the electrical outage. In Orleans Parish, there were 8,004 residents without power; in St. Bernard Parish, 3,046; and in St. Charles Parish, 295.
The tornado disaster in Louisiana came after storms brought damages to the region between Oklahoma and Dallas-Forth Worth in Mississippi and Louisiana last Tuesday.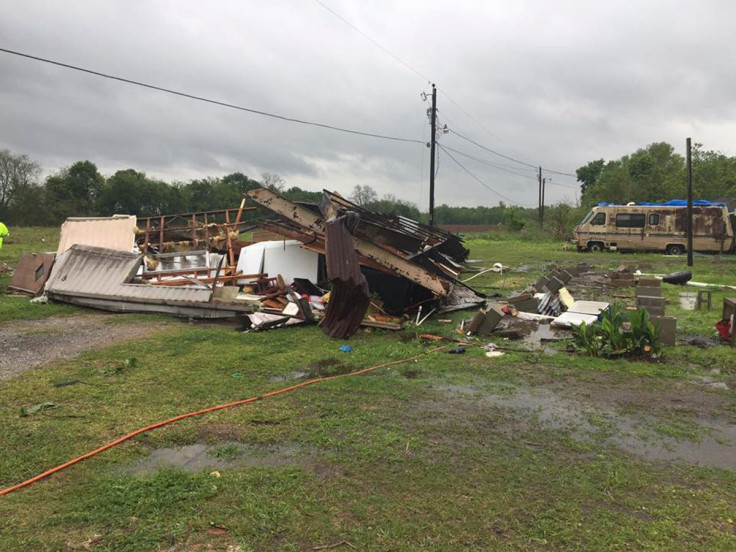 © Copyright IBTimes 2023. All rights reserved.