'Lucifer' Season 3, Episode 1 Title Released On Twitter Ahead Of Filming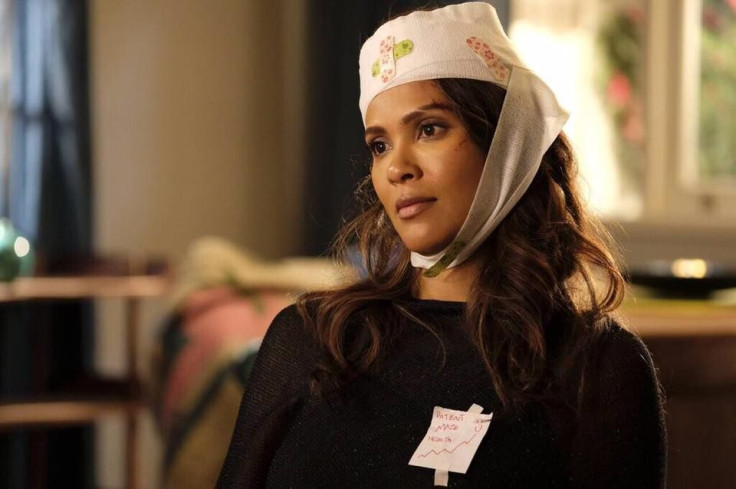 "Lucifer" Season 3, episode 1 is titled, "They're Back Again, Aren't They?"
According to the show's writers, the premiere installment was written by showrunner Ildy Modrovich and will be directed by Karen Gaviola. A photo of the members of the "Lucifer" production team was also uploaded on the show's official Twitter account. It has been confirmed that the filming for Season 3 will kick off on Monday, July 17.
Read: "Lucifer" Season 3, episode 1 synopsis released ahead of 2017 San Diego Comic Con
In March, TV Line reported that the original 22 episodes for "Lucifer" Season 2 had been narrowed down to just 18 installments. However, the four episodes that did not make the cut last season will be carried over to Season 3. According to the publication, all four episodes will be standalone in nature so they will not affect the ending for Season 2. But during this time, the titles for episodes 19 to 22 have already been released. Episode 19 is called "Mrs. & Mrs. Mazikeen," while episode 20 is titled "City of Angels." Episode 21 is called "Off the Record," while episode 22 is titled "Vegas With Some Radish."
However, it seems that "Mr. and Mrs. Mazikeen Smith" will no longer be the focus of Season 3, episode 1. Based on the title alone, the installment will center on Maze (Lesley-Ann Brandt). And since it is a standalone episode, it may be released sometime midseason.
Meanwhile, the cast and crew of "Lucifer" will be attending the 2017 San Diego Comic Con on July 22. At the event, the trailer for Season 3 will be released. Ahead of its premiere, FOX also dropped the official synopsis for episode 1. "Lucifer returns to San Diego to heat things up. The climactic events of the season finale left us wondering, where in the world is Lucifer and how did he get his wings back?" the synopsis read.
In the finale episode for "Lucifer" Season 2, Lucifer (Tom Ellis) woke up in the middle of a deserted island with his wings attached to his back. He has also sent his mom, the Goddess (Tricia Helfer), back to Heaven, but Helfer will still be part of the series as the real Charlotte.
"Lucifer" Season 3 will premiere on FOX on Oct. 2 at 9 p.m. EST.
© Copyright IBTimes 2023. All rights reserved.