'Lucifer' Season 3 Spoilers: Episode 1 Synopsis Released Ahead Of 2017 San Diego Comic-Con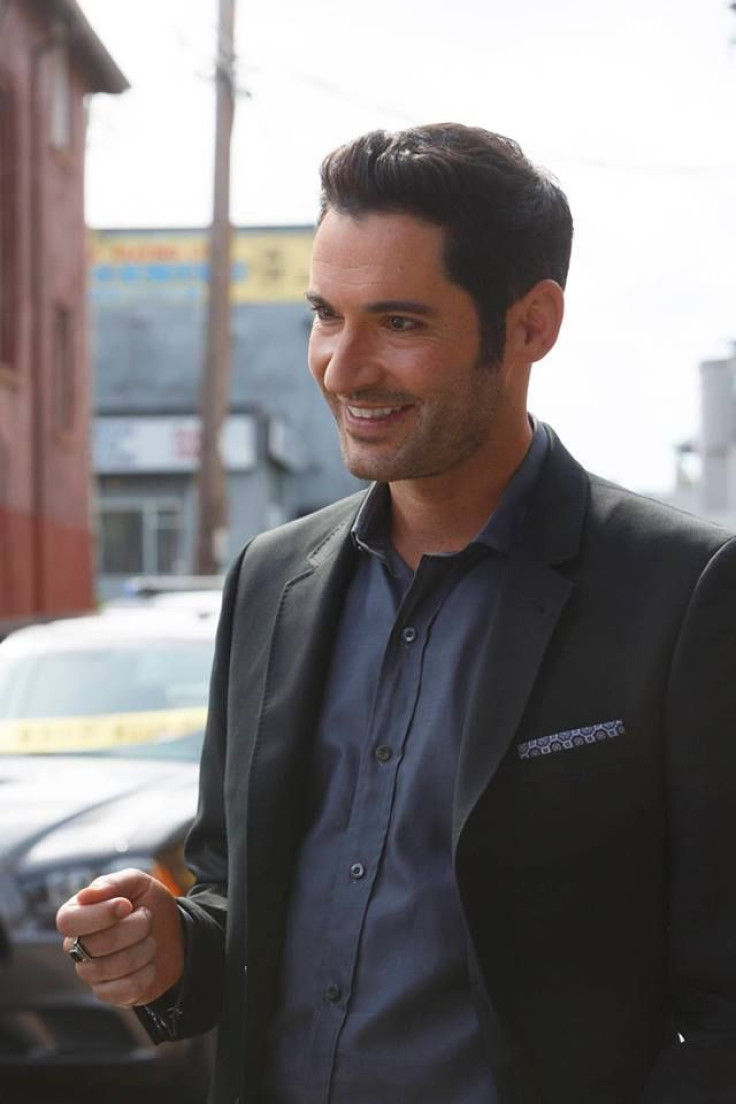 WBTV (via Bleeding Cool) just dropped the official synopsis for "Lucifer" Season 3, episode 1 together with all of its other shows that will be part of the 2017 San Diego Comic-Con.
According to the synopsis, Lucifer Morningstar (Tom Ellis) will return to San Diego to heat things up. "The climactic events of the season finale left us wondering, where in the world is Lucifer and how did he get his wings back?" The information released by WBTV also confirmed which cast members will be present at the upcoming panel for "Lucifer," that will be held from 1:50 to 2:50 on July 22 at the Indigo Ballroom.
Read: Tricia Helfer to return as real Charlotte but not the Goddess in "Lucifer" Season 3
Ellis, Lauren German, Rachael Harris, Kevin Alejandro, Aimee Garcia and Tricia Helfer will all be present at the huge event. Unfortunately, D.B. Woodside and Lesley-Ann Brandt did not confirm their attendance. Joining the six cast members are executive producers Joe Henderson and Ildy Modrovich. There will also be a video presentation and Q&A about Seasons 2 and 3 at the 2017 Comic-Con.
Other TV shows that will also be presenting at the 2017 Comic-Con include "iZombie," "The Flash," "Arrow," "Supergirl," "DC's Legends of Tomorrow," "The 100," "Supernatural," "Riverdale," "Big Bang Theory," "The Originals," "The Walking Dead," "Fear the Walking Dead," "Westworld," "Black Lightning," "Krypton" and "Gotham."
Meanwhile, Helfer's attendance at the Comic-Con confirms that the actress will still be part of "Lucifer" Season 3. In the finale episode for Season 2, Lucifer ordered the Goddess to return to Heaven, and she did. This means that the real Charlotte just regained consciousness, and she doesn't know what exactly happened to her for the past couple of months.
While speaking with TV Line, Garcia announced that the real Charlotte will play a huge role in Season 3. "I don't know if we'll see the Goddess back, but we'll definitely see Tricia. She's such an icon and such a talented actor," she said. Garcia also shared details about her character, Ella. "She is going to be in touch with other characters. There might be a fun, little road trip that she takes with the Devil… that might involve some singing and dancing," she said.
"Lucifer" Season 3 will premiere on FOX on Oct. 2 at 9 p.m. EST.
© Copyright IBTimes 2023. All rights reserved.