Ludacris Wants Tamika Fuller To Pay Him Child Support, Plus Full Custody Of 2-Month-Old Daughter Cai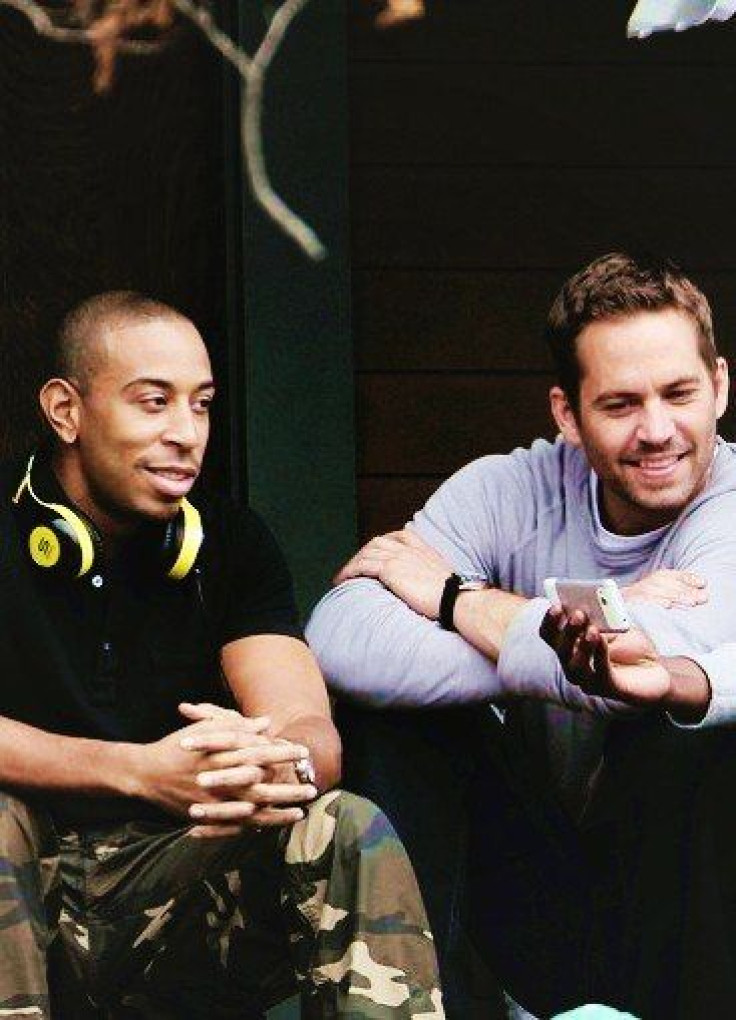 First, rapper Ludacris claimed Paul Walker's untimely passing in December destroyed his finances because filming for "Fast and Furious 7" was halted. As a result, Ludacris said that he wasn't able to pay the mother of his child, Tamika Fuller, $15,000 a month in child support.
Now the Atlanta rapper, who is cast in the franchise film, is arguing for full custody of their 2-month-old daughter, and he wants Fuller to pay him child support. Fuller initially asked that Ludacris pay $15,000 a month to support Cai, TMZ reports.
Ludracis told the judge that he can't afford to pay that amount because he was going to use the money he made from "Fast and Furious 7" to make his child-support payments. Production of the movie has been stalled since Walker was killed when the Porsche Carrera GT in which he was a passenger crashed into a tree and burst into flames.
Ludacris, who said he made just $55,000 last year, claims that he's only able to afford $1,800 a month for child support payments. Forbes put his net worth around at least $12 million. The judge ordered that Ludacris pay $7,000 a month.
Over the weekend, Ludacris said in legal documents that he should get full parental custody because he's a "fit and capable parent." The 36-year-old rapper said that he has always been an "active father."
© Copyright IBTimes 2023. All rights reserved.