LUNA 2.0 Not Hard Fork But New Blockchain; Here's How LUNA, UST Holders Will Get New Token
KEY POINTS
A new Terra blockchain is set to go live on mainet Friday
It ditches the algorithmic stablecoin TerraUSD (UST) and introduces a new token — LUNA 2.0
While LUNA, UST holders get airdrops, these token will be distributed periodically to prevent immediate selling
Described as a genesis of a new blockchain and technically not the hard fork previously mentioned in the revival plan, LUNA 2.0 is set to launch in a few days, and according to the team, LUNA and UST holders will receive the airdrop of a new version of the token.
Do Kwon, the beleaguered CEO and founder of Terraform Labs, who has the knack to attract interest in various forms, has been given a shot at redemption when the Terra proposal 1623, which proposes a new blockchain, passed the threshold of 50% and did not get to the veto threshold of 33%. The so-called "revival" of Terra, which imploded this month following the depeg of its algorithmic stablecoin TerraUSD (UST), ditches the stablecoin and sees the proposal as a means to preserving the community.
Terra Station data revealed 65%, or around 200 million votes, giving a nod to the plan; 21%, or around 64 million, abstained; about 13%, or 41 million, said no with veto; and around 1 million said no. Since the revival plan passed, a new blockchain will launch Friday and as stated in Proposal 1623, the team will airdrop new tokens to UST and LUNA investors who have kept their tokens despite the ecosystem's collapse.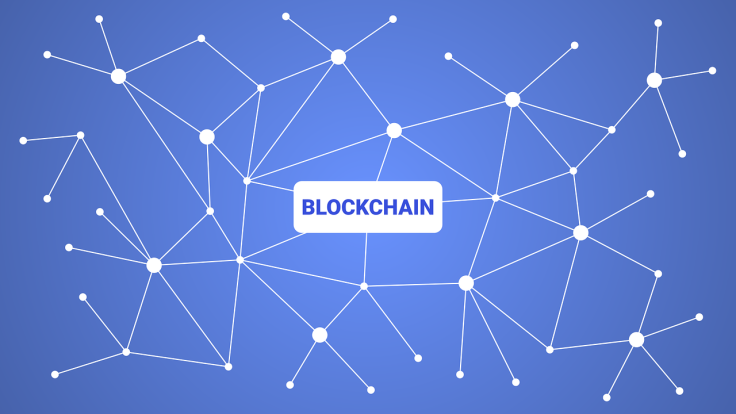 The airdrop distribution is as follows: 35% to pre-attack LUNA holders, 10% to pre-attack UST holders, 10% to post-attack LUNA holders, 15% to post-attack UST holders, and 30% to its community pool.
Pre-attack LUNA holders are those "with a snapshot balance of 10K Luna or less, 30% unlocked at genesis; 70% vested over 2 years thereafter with 6 month cliff. This is to ensure that small Luna holders have similar initial liquidity profiles. This would cover 99.81% of Luna wallets while only representing 6.45% of total Luna at the pre-attack snapshot," the proposal described.
Terra 2.0 is set to go live on mainnet Friday and following this launch, LUNA 2.0 coins will be available for trading. While LUNA and UST holders will receive the airdrop, most of the coins will have a vesting period.
"The supply at genesis is considerably lower than anybody is anticipating, closer to 116.7M rising to 182M after [one] year," Terra developers explained.
LUNA was trading down 2.66% at $0.0001728, with a 24-hour volume of $868,975,958, as of 10: 39 p.m. ET on Wednesday, based on data from CoinMarketCap.
© Copyright IBTimes 2023. All rights reserved.