LUNA, LUNC Nosedive After South Korea Issues Arrest Warrant For Do Kwon
KEY POINTS
Terra collapsed in May
Do Kwon created a new token called LUNA or LUNA 2.0 after the crash
Luna Classic was trading down 20.42% at $0.0002854 Wednesday
LUNA was trading down 33.54% at $2.94
Crypto tokens Luna Classic (LUNC) and LUNA nosedived after news broke out on Wednesday that a court in South Korea has issued an arrest warrant against Terraform Labs CEO Do Kwon.
Following the news, the price of Luna Classic crashed by 52.1% from a peak price of $0.0005865 on Sept. 8 to $0.0002807 Wednesday. The new token LUNA also experienced the same fate with its price nosediving by 64.4% from a peak price of $7.0051(Sept. 10) to just $2.4964.
A court in South Korea issued the arrest warrant against Kwon and five other individuals, according to the financial crimes unit of the country's prosecutor's office.
"An arrest warrant has been issued for a total of six people, including Kwon, who is currently residing in Singapore," a spokesperson for prosecutors said Wednesday, reported CNN.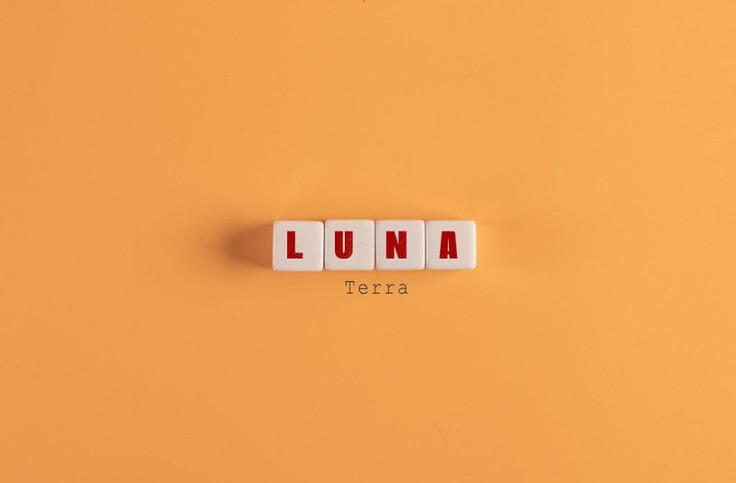 South Korean prosecutors reportedly issued the arrest warrant for violation of the country's Capital Market Act. Luna and Terra are being considered "investment contract securities" under the country's Capital Market Act, local media outlet Yonhap reported.
Aside from Kwon, other Terraform Labs employees who were issued an arrest warrant include Nicholas Platias, a former head of research at Terra, and a staff member named Han Mo. They are believed to be currently staying in Singapore.
A Terraform Labs spokesperson declined to comment further.
The arrest warrant came out months after Terra's algorithmic stablecoin TerraUSD (UST) de-pegged from the dollar in May. Terra's native token LUNA followed suit, which caused a spectacular crash resulting in a global crypto rout.
Following the crash, Kwon moved on and introduced a new version of LUNA while the old version LUNC was run by community holders who were working hard voting on and creating changes in the ecosystem.
A few days ago, LUNC saw a price rally in what seemed like a very long time. On Sep. 8, Luna Classic traded at $0.0005856, which was a 489% increase from its Aug. 8 price of $0.00009941.
As of 9.15 p.m. ET on Wednesday, Luna Classic was trading down 20.42% at $0.0002854 with a 24-hour volume of $1,154,767,537, while LUNA was trading down 33.54% at $2.94 with a 24-hour volume of $1,628,147,658, according to the latest data from CoinMarketCap.
© Copyright IBTimes 2023. All rights reserved.