'Luther' Season 5 Spoilers: Idris Elba Returns As Lead In 4-Part Installment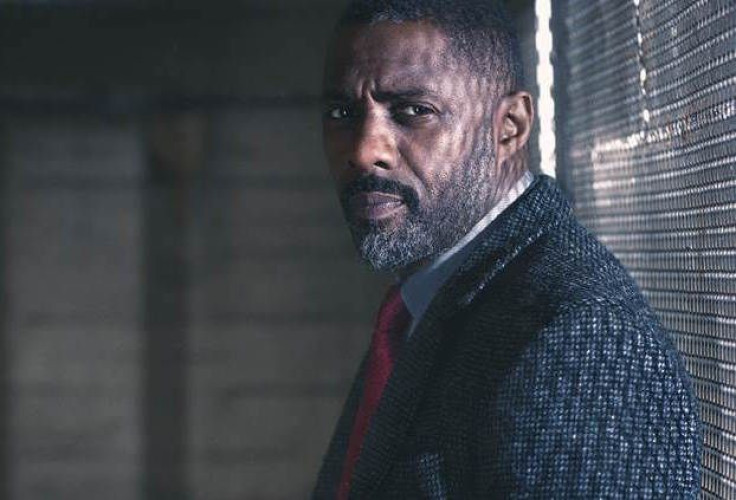 Idris Elba will officially return to "Luther" Season 5 in a four-part installment.
BBC America (via TV Line) made the announcement on Monday and confirmed that series creator Neil Cross wrote the script for the four episodes. However, filming will only begin sometime next year.
Read: BBC America releases final "Orphan Black" Season 5 trailer ahead of premiere
Elba was last seen in "Luther" in Season 4, which premiered in December 2015. Fans of the actor and his character couldn't help but wonder what happened to him. Cross released a statement where he acknowledged the fact that fans want to know what exactly took place between then and the upcoming episodes.
"It can't be over, can it? There's so much we don't know. So much unfinished business. The thing is, we've been asking ourselves the same question. Because we love John and wonder what he's up to. And as for me, I'm scared of the monsters. The face at the window. The hand under the bed. The shadow at the end of the street. Who's going to stop them, if not John Luther?" he said.
Elba also released a statement after BBC America announced that he will be reprising his role in four episodes. "Neil, the BBC and I have been talking about a further season and I am thrilled that we have been able to bring it all together. I look forward to putting the coat back on," he said.
"Luther" chronicles the life of a brilliant but emotionally impulsive detective who is tormented by the dark side of humanity while going after murderers. After he gets to know the killer's identity, Luther goes into a psychological duel between the predator and the prey. The first episode of "Luther" premiered on BBC America in 2010.
Elba has won a Golden Globe and Screen Actors Guild award for his title role in "Luther." He also earned multiple Emmy nominations for giving life to the detective.
His other TV credits include "The Office," "The Wire," "Ultraviolet," "Guerrilla," "Dangerfield" and more. He has starred in movies such as "Beats of the Nation," "Star Trek Beyond," "Pacific Rim," "The Jungle Book," "Zootopia," "Prometheus" and "Dark Tower."
© Copyright IBTimes 2023. All rights reserved.