Lyft, GM Self-Driving Fleet Of Chevrolet Bolt EVs Could Launch In 2018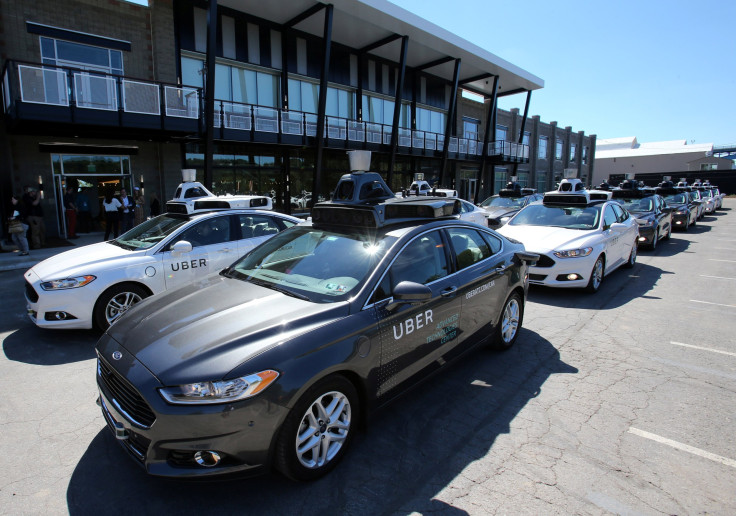 General Motors Co. (GM) might deploy thousands of self-driving electric cars in test-fleets by 2018 in partnership with the ride-hailing service Lyft, according to reports Saturday.
"If you assume the cost of these autonomous vehicles, the very early ones, will be six figures, there aren't very many retail customers that are willing to go out and spend that kind of money. But even at that sort of cost, with a ride-sharing platform, you can build a business," GM's vice-president for strategy, Mike Ableson, had told Reuters about the venture in a November interview.
The Lyft-GM self-driving cars' road test is set to be the largest of its kind by any automaker before 2020, which is the year when others such as Uber, which is preparing its own fleet in partnership with Daimler and Ford, hit the roads. Ford plans to build its self-driven vehicles at its Detroit plant in late 2020, which could potentially be deployed with ride-sharing services such as Uber by 2021. Others are also testing their self-driving cars, but they are doing so in small numbers. The Reuters report adds that Google is testing a batch of 60 self-driving cars from its Waymo subsidiary in four states.
However, in a statement to Reuters, GM did not confirm its plans, but indicated that its self-driving cars might come soon.
"We do not provide specific details on potential future products or technology rollout plans. We have said that our AV technology will appear in an on-demand ride sharing network application sooner than you might think," the statement said.
Lyft has not made any comments on the development.
The car chosen for the endeavor is the Chevrolet Bolt electric vehicle. GM has reportedly chosen to engage its Bolt EVs in ride-sharing rather than sell them to individual customers.
© Copyright IBTimes 2023. All rights reserved.