Uber And Daimler: Partnering With Mercedes-Benz Parent Company For Self-Driving Cars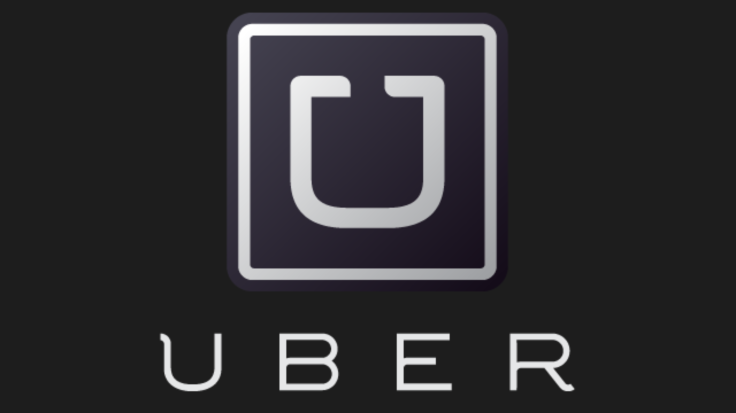 Uber will partner with German automaker Daimler for its self-driving cars, the ride-hailing company announced Tuesday.
Daimler, the parent company of Mercedes-Benz, will manufacture and operate the autonomous cars on Uber's ridesharing network.
"Auto manufacturers like Daimler are crucial to our strategy because Uber has no experience making cars—and in fact, making cars is really hard," said Uber CEO Travis Kalanick in a post. "This became very clear to me after I visited an auto manufacturing plant and saw how much effort goes into designing, testing and building cars."
Kalanick clarified Uber would not manufacture the self-driving cars and would let Daimler handle that, adding he was "personally impressed" with the German automaker.
"That's why instead of building them ourselves, we want to partner with the best auto manufacturers in the world," said Kalanick. "We can combine Uber's global ridesharing network with the world-class vehicles of companies like Daimler, so that Uber riders can have a great experience getting around their cities."
Uber hopes the self-driving cars will help reduce traffic accidents, including car-related deaths, as well as reducing pollution and reducing space taken up by parked vehicles.
Although Uber is pushing forward with its self-driving cars, it did have a setback last month when the company was forced to take its autonomous vehicles off the streets of San Francisco after a dispute with authorities in California.
© Copyright IBTimes 2023. All rights reserved.
FOLLOW MORE IBT NEWS ON THE BELOW CHANNELS