Major Crypto Business Announces End Of Crypto Trading Services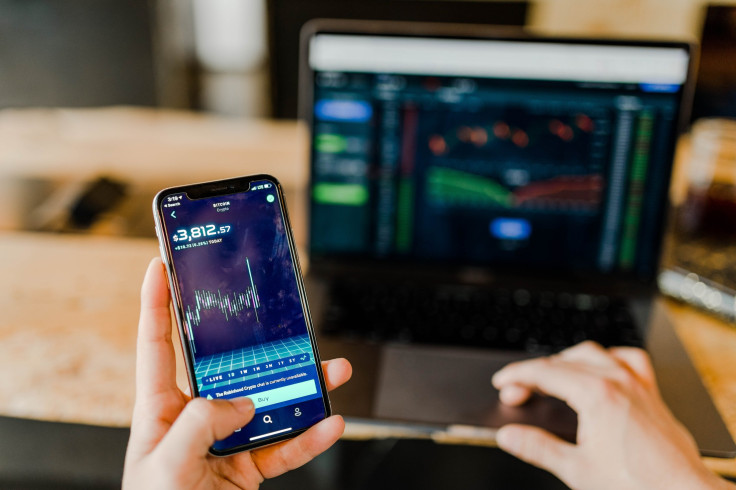 KEY POINTS
Genesis Global Capital announced in January it would eliminate its crypto spot trading services
The lending division of Genesis filed for Chapter 11 bankruptcy protection the same month
GGC International will immediately stop offering derivatives trading, with its spot trading set to end on Sept. 21
Genesis, a crypto lending firm operating under the umbrella of the venture capital company Digital Currency Group (DCG), has announced it is ending its cryptocurrency trading services.
Genesis was once a major derivatives trading desk but was hit hard by the spectacular implosion of Three Arrows Capita (3AC) and Sam Bankman-Fried's FTX last year.
After Genesis Global Trading, which is also affiliated with DCG, Genesis Global Capital (GGC) announced in January it would eliminate its crypto spot trading services. The crypto lending company said this week it was shutting its U.S. desk, as well as all its international spot and derivatives trading operations.
"Genesis has decided to stop offering digital asset spot and derivatives trading through GGC International, Ltd. (GGCI)," the company said. "This decision was made voluntarily and for business reasons. With this termination of services from GGCI, Genesis no longer offers trading services through any of its business entities."
In January, the lending division of Genesis filed for Chapter 11 bankruptcy protection but its trading business wasn't included in the proceedings.
Since the filing, the market experienced a prolonged bearish trend, with the industry conditions worsening, particularly in the U.S.
GGC will immediately stop offering derivatives trading, with its spot trading set to end on Sept. 21, according to a memo seen by Bloomberg.
Genesis was a major crypto business before it filed for bankruptcy early this year. It used to handle $116.5 billion in spot trading and was one of the top institutional derivatives desks in terms of volume. Genesis had raided $18.7 billion of derivatives, according to its Q3 2022 report.
In May, digital asset conglomerate DCG announced plans to shut down its institutional trading arm, TradeBlock, citing cryptocurrency winter and the challenging regulatory environment. This came days after it failed to pay $630 million to its creditors. TradeBlock, led by Breanne Madigan, officially began the shutting-down process on May 31.
"Due to the state of the broader economy and prolonged crypto winter, along with the challenging regulatory environment for digital assets in the US, we made the decision to sunset the institutional trading platform side of the business," a spokesperson from the institutional trading firm said at the time.
© Copyright IBTimes 2023. All rights reserved.