'Making A Murderer' Netflix Series Leaves Out Important Evidence About Steven Avery, Claims Ken Kratz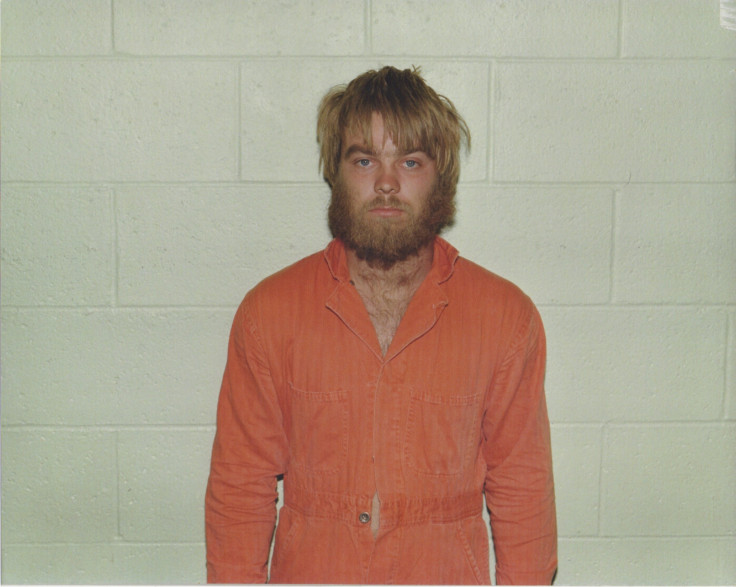 Ken Kratz, a former Wisconsin state prosecutor who was involved in the Steven Avery sexual assault and murder case, is speaking out against Netflix's new docu-series, "Making a Murderer." The new show follows a Wisconsin man who was wrongfully locked up for rape and later arrested for murder. However, Kratz doesn't believe that the show is telling the whole story.
For those a little behind on "Making a Murderer," the streaming service's latest original venture provides viewers with information about Steven Avery's troubled history with the law. At 22-years-old, Avery was sentenced to 32 years in prison for sexually assaulting a woman named Penny Ann Beernsten. He was exonerated 18 years later when DNA testing was able to prove his innocence, and filed a $36 million lawsuit against Manitowoc County, former sheriff Thomas Kocourek, as well as former district attorney Denis Vogel. However, a couple years later, Avery and his nephew, Brendan Dassey, were charged with the murder of AutoTrader magazine photographer Teresa Halbach. Avery's currently serving life in prison, but maintains his innocence. It's suggested in the documentary that the Wisconsin man was set up for the murder of Halbach as retaliation for filing the lawsuit.
Kratz, who was a state prosecutor at the time, doesn't believe that the Netflix docu-series has laid out all the evidence against Avery.
"You don't want to muddy up a perfectly good conspiracy movie with what actually happened, and certainly not provide the audience with the evidence the jury considered to reject that claim," he told People magazine of "Making a Murderer," which was filmed over the course of 10 years.
According to Kratz, the series left out important information like records that show Avery called Halbach's cellphone multiple times on Oct. 31, 2005, the day that she was killed. There were also allegations that Avery talked openly about wanting to rape, torture and kill women while he was in prison for the Beernsten sexual assault charges. Inmates who knew Avery reportedly said that he "drew diagrams" of a "torture chamber" he wanted to build and that he knew how to dispose of a body in fire.
Kratz is speaking out after the Yelp page for his law firm was attacked with negative comments by viewers who watched the series. Yelp shut down comments with an "Active Cleanup Alert." And that's not the only controversy surrounding "Making a Murderer." On Tuesday hacktivism group Anonymous announced on Twitter that are targeting two Manitowoc County police officers who are accused of planting evidence, James Lenk and Andrew Colborn. Anonymous plans on releasing phone records and more from Lenk and Colborn.
The 10-part series on Steven Avery, "Making a Murderer," is currently available to stream in its entirety on Netflix.
© Copyright IBTimes 2023. All rights reserved.