Mama June's Sister Doe Doe Joins Pumpkin In Spreading Holiday Cheer Online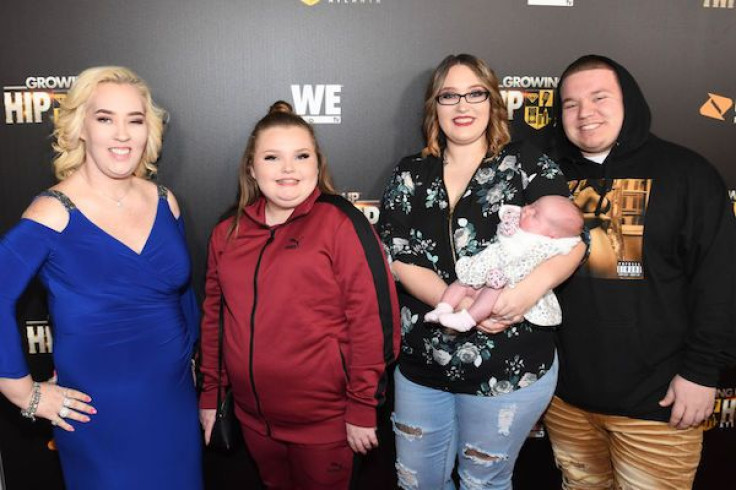 KEY POINTS
Doe Doe Shannon showcased her Christmas-themed lawn online
Mama June's sister joined Pumpkin in spreading the holiday cheer early
Fans complimented Doe Doe's Christmas decorations
Joanne "Doe Doe" Shannon joined her niece, Lauryn "Pumpkin" Shannon, in spreading the holiday cheer early.
On Monday, the older sister of Mama June Shannon took to Instagram to showcase the Christmas decor she put up in her front yard. In the clip she uploaded, illuminated snowmen and reindeer decorations stood in front of her house. At the center was a small Christmas tree made of gold lights.
"It's a start and the outside is done. So pretty to come home to. #decorations #outside #christmas," she wrote in the caption.
Fans were pleased to see her holiday decorations.
"Very pretty!! You did a great job," one wrote.
"Good job! Happy Holidays Doe Doe," another commented.
"That's beautiful!" a different user exclaimed.
Over the weekend, Pumpkin gave her fans a glimpse of their holiday preparations. On Sunday, she shared a video clip featuring her family's Grinch-inspired Christmas tree.
A day before, she uploaded several photos of her four kids, Ella Grace, 4, Bentley Jameson, 1, and twins Sylus Rae and Stella Renae, 7 months, enjoying different Christmas-themed attractions.
Some of the snaps showed her children with her husband, Josh Efird, 26, posing with Santa. There's also a photo showing Pumpkin carrying Bentley while her sister, Jessica, 27, and Ella stood by a large outdoor Christmas tree.
Many of her followers were thrilled to see the updates, saying the kids looked "beautiful" and "adorable." Others complimented her choice of Christmas decor for her family's tree, saying it was "unique" and "pretty."
Meanwhile, Pumpkin's younger sister, Alana "Honey Boo Boo" Thompson, recently made headlines after revealing that she has "trust issues" because of her difficult childhood.
According to the 17-year-old reality star, she doesn't like going to therapy because she finds it hard to trust other people.
"Me, personally, I don't like therapy because I have trust issues, so I don't think seeing and talking to a person I don't even know is gonna help me out," she said during her guest appearance on Bunnie DeFord's "Dumb Blonde" podcast with her sister and legal guardian, Pumpkin.
The former "Toddlers & Tiaras" star also admitted that she had gone to see many therapists over the years amid her family problems.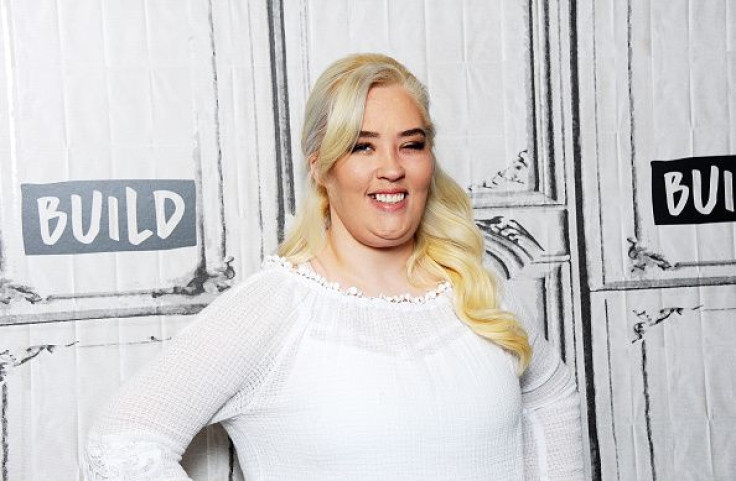 © Copyright IBTimes 2023. All rights reserved.