Honey Boo Boo Admits She Has 'Trust Issues,' Saw Multiple Therapists Amid Falling-Out With Mama June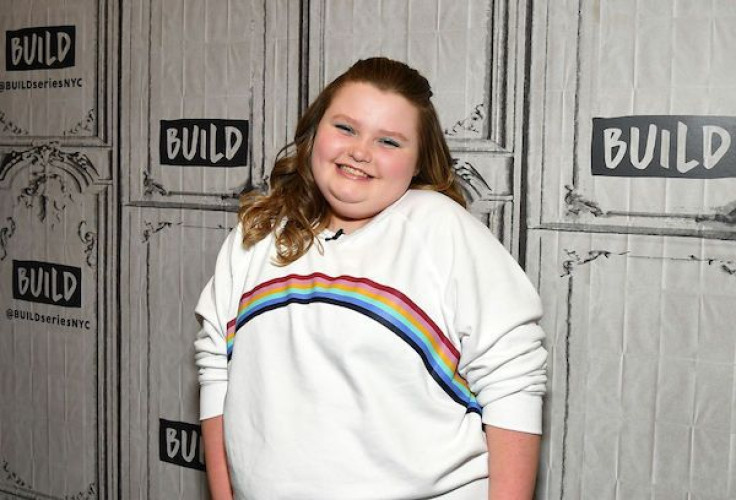 KEY POINTS
Honey Boo Boo made an appearance in the "Dumb Blonde" podcast, airing Wednesday
The teen star said she didn't like to see therapists because of her "trust issues"
The "Toddlers & Tiaras" alum said she doubts that talking to therapists would really help her
Alana "Honey Boo Boo" Thompson has broken her silence on her difficult childhood.
On Tuesday, the 17-year-old reality star took to Instagram to share a teaser clip for her guest appearance on Bunnie DeFord's "Dumb Blonde" podcast. In the video, Honey Boo Boo admitted that she has "many trust issues" after going through a rough time with her mom, Mama June Shannon, during her childhood years.
"Have you guys ever gone to therapy?" the podcast host asked.
Alana then quickly responded, "Me, personally, I don't like therapy because I have trust issues, so I don't think seeing and talking to a person I don't even know is gonna help me out."
However, she revealed that she had gone to see many therapists over the years.
In response, DeFord explained to Honey Boo Boo the benefits of undergoing therapy and encouraged the latter to go for it when she's ready.
In her caption, Mama June's youngest daughter expressed that she's excited for her fans to hear their story since her sister and legal guardian, Lauryn "Pumpkin" Shannon, 22, will also appear in the episode.
"Y'all this podcast drops Wednesday! I'm so excited for everyone to hear our story the real way! Make sure to tune in Wednesday for the 'Dumb Blonde' podcast with Bunnie," Alana wrote.
The episode was filmed earlier this month based on Pumpkin's post dated Nov. 12. The mother of four uploaded a series of snaps from their guest appearance on the show and expressed her gratitude to Bunnie and her husband, Jelly Roll, for accommodating them.
Alana's post came a month after she and Pumpkin seemingly slammed Mama June via a TikTok video, which showed them dancing while texts about a "sister who needed a momma" getting rescued and raised by an older sister were flashed in the clip.
Days later, the former "Here Comes Honey Boo Boo" star revealed on the same platform that she and Pumpkin haven't spoken with Mama June after a fan asked her where they currently stand with their mom.
"We aren't so sure. She doesn't really speak to us," Honey Boo Boo responded at the time.
The revelation came as a shock since back in August when Alana celebrated her birthday, Mama June sent her a text message, expressing her desire to fix their broken relationship.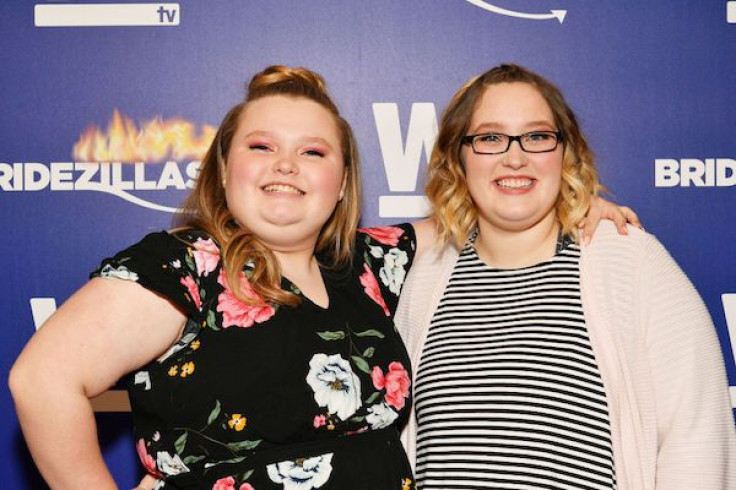 © Copyright IBTimes 2023. All rights reserved.
FOLLOW MORE IBT NEWS ON THE BELOW CHANNELS