Man Adds Bleach To Coworker's Drink For Being 'Difficult' To Work With
A man is accused of tampering with his coworker's drink using bleach because he was difficult to work with.
Jerome Ellis, 48, was arrested after security footage showed him poisoning a Pepsi can that was left on a counter by the victim, the New York Post reported Wednesday.
Volusia County sheriff's deputies arrived at a Dollar General store in DeLand on Monday after the coworker informed the police about Ellis poisoning his soda because he had a "grudge" against him. The two had also reportedly argued the day before.
The coworker told deputies that Ellis poured bleach into the drink after he left the can on the counter and went to use the restroom.
When the coworker returned and took a sip of the drink, he "panicked" over the beverage tasting and smelling like bleach or cleaning supplies, according to the charging affidavit.
The coworker went through the surveillance footage and saw Ellis adding bleach to his drink. He kept the can aside and waited for deputies to arrive and investigate, according to CBS12, and also informed the manager about it.
When cops spoke to Ellis, he initially said he accidentally spilled some cleaning lotion on the counter and denied having a spat with the victim prior to the incident.
Deputies reviewed the footage and saw Ellis pouring bleach in the area around the drink and then using a paper towel to wipe the can.
"Jerome went back a few minutes later and leans over the can appearing to spit into it. Jerome once again proceeded to grab the can and wipe it down one more time," the affidavit said.
The accused was also captured attempting to unplug the security camera system inside the store. After deputies asked Ellis to be "honest," he reportedly confessed to putting some of the bleach on the can's rim.
He said the coworker had been brushing up against him in the store aisle and that he wanted "to get back at (his colleague) for being difficult to work with," the affidavit added.
Deputies noted that the coworker consumed some of the poisoned drink but did not want any medical attention.
Ellis was booked into county jail Tuesday and is facing charges of poisoning food or water with intent to kill or injure, and tampering with or fabricating evidence.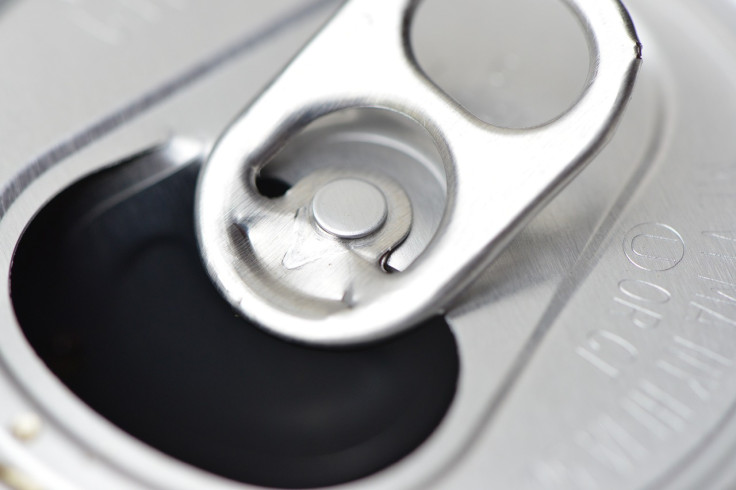 © Copyright IBTimes 2023. All rights reserved.