Man Admits To Drowning Mom In River As A Sacrifice To 'Make The Demons Stop'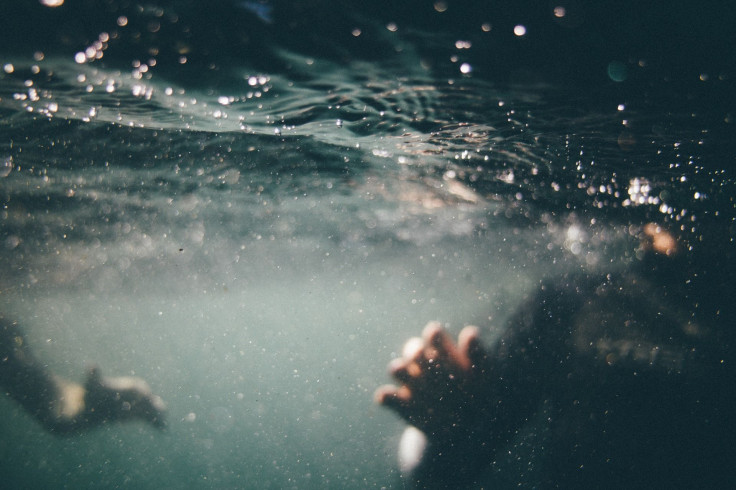 KEY POINTS
The Connecticut murder suspect called 911 to admit he drowned his mother in a river
Eric Meagan said he was "tormented by demons," so he planned to kill his mom in a public park
Meagan's defense lawyer said the suspect is suffering from mental health issues
A 34-year-old man in New Milford, Connecticut, has admitted he drowned his mother in a public park as a "sacrifice" to "make the demons stop."
Eric Meagan was arrested and charged with one count of murder for killing his mother, 56-year-old Victoria Palmer, according to the court records reviewed by Law&Crime.
In a statement, the New Milford Police Department said its officers responded to a 911 call at 8:25 a.m. on Monday from Meagan, in which he revealed he had just killed his mom in the Still River near Harrybrooke Park.
The police said the suspect remained on the line with the emergency dispatcher and "described the events that led to the incident and his location along the river."
First responders took Meagan into custody while his mother was pulled from the river and taken to New Milford Hospital, where she died.
Further details about the murder case were revealed during the suspect's arraignment in Connecticut's state Superior Court on Tuesday.
According to The News-Times, the police said when they located Meagan by the riverside, the suspect told them he had not slept the previous night because he had been "tormented by demons."
"He described the demons as insects all over him, but he can't see them. He can only feel them, and they have been tormenting him for weeks," police wrote in the arrest report.
Meagan allegedly admitted that he had invited his mom for a walk in the park with him, which they reportedly did regularly, and planned on "hurting" her that day.
"I tried to drown my mom," Meagan reportedly told the police, claiming he was trying to stop the "demons" by killing her.
The suspect said he pushed the victim into the river and held her down for 10 minutes. Meagan added that his mom fought back, but he held her in a headlock until she was limp.
Afterward, Meagan brought her body closer to shore and left her facedown, floating in the water.
However, Meagan told the police the demons never told him to kill his mom or anyone else. When asked why he chose his mother, Meagan said, "Because I love her the most."
"He believed his mother loved him so much she would have been willing to sacrifice herself to save him," the police added.
Police also revealed that Meagan tried to strangle his cats in his first attempt to make the demons stop.
Meagan's defense lawyer, Corrie Mainville, said the suspect has "significant mental health issues." The suspect told the police he had been seeing a new psychiatrist who prescribed new anxiety medication. However, the medicine allegedly made him feel worse.
Court officials also noted that Meagan has been in mental health treatment and has no previous criminal court.
Superior Court Judge Chris Pelosi set Meagan's bail at $2 million and issued a protective order which barred him from contacting his father and siblings.
The suspect is set to return to court on July 7, while his attorney waived the 60-day requirement for a probable cause hearing.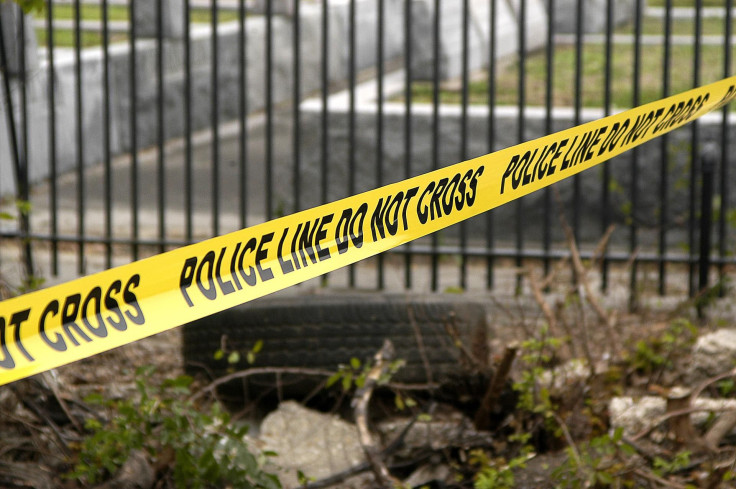 © Copyright IBTimes 2023. All rights reserved.