Mom, Daughter Charged For Death Of 71-Year-Old Grandmother In Maryland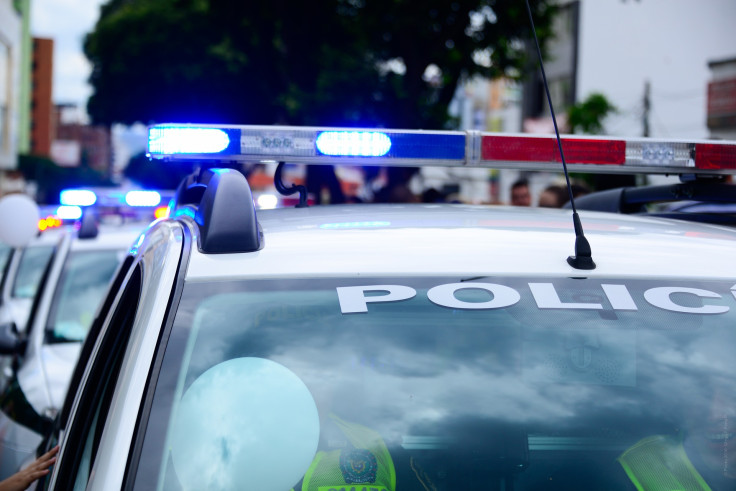 KEY POINTS
A mother and her daughter got charged for the death of a 71-year-old woman in Maryland
Police believe Margaret Craig died on May 23; the motive behind the killing remains unknown
A 26-year-old woman was found with multiple gunshot wounds in Annapolis
A 44-year-old woman and her 19-year-old daughter have been charged in connection with the death of a grandmother in Maryland, according to police.
Discovered dead at her home located at the 200 block of Hill Road last Friday was Margaret Craig, NBC News reported.
A welfare check was conducted on Craig after a family member reportedly said he had not heard from the 71-year-old in the past few days.
When cops got to her home, the daughter of the old woman — identified as Candace Craig — answered the door. The 44-year-old allowed the officers into their home to search and check on Margaret.
However, the officers noticed an odor of decomposition in the basement. The homicide and evidence units were then called to assist.
Based on initial findings, authorities suggested that 44-year-old Craig killed her mother on May 23. Also implicated in the crime was the granddaughter of Margaret, identified as Salia Hardy.
The 19-year-old reportedly tried to help dispose of the body of her dead grandmother the next day.
"The detectives of the Homicide Unit will ensure a thorough investigation is conducted and that both suspects are held accountable for their cruel and criminal behavior," Maj. David Blazer, the commander of the major crimes division, stated.
Candace has been charged with first and second-degree murder, according to a news release by the Prince George's County police on Saturday. Hardy, on the other hand, was charged with being an accessory after the fact.
Both Craig and Hardy are now in the custody of the Corrections Department. It was not mentioned if both had legal representation.
An investigation into the circumstances behind the death of Margaret is ongoing. The motive behind the killing remains unknown for now.
The Prince George's County police are also seeking the help of the public for any information relevant to the Margaret Craig murder.
In related news, a homicide investigation is underway in Annapolis after a woman with multiple gunshot wounds was found on Saturday, WMAR 2 News reported.
The woman, identified as Amari Tydings, was found at the 1100 block of Madison Street after 10 p.m. The 26-year-old was pronounced dead at the scene.
An investigation into the incident is also ongoing. Anyone who may have information about it is encouraged to contact authorities at 410-260-3439 or Metro Crime Stoppers at 1-866-7LOCKUP.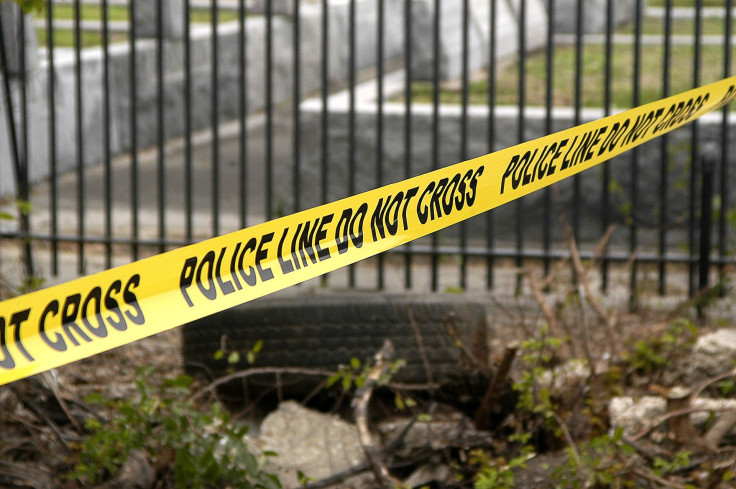 © Copyright IBTimes 2023. All rights reserved.