Woman Kills Self After Allegedly Stabbing 1-Year-Old Son, 4-Year-Old Daughter To Death
A woman in California is believed to have fatally stabbed her two children before ending her own life, investigators said.
The authorities discovered the three bodies Monday afternoon in a Fremont apartment after responding to a 911 call for help that came from inside the residence, the police said Tuesday.
Investigators believe the woman stabbed her 1-year-old son and 4-year-old daughter to death before taking her own life, according to CBS News.
"This was one of the most difficult calls for service that Fremont has experienced in recent years and many of our officers and firefighters are experiencing their own sense of loss and sorrow," Fremont Police Chief Sean Washington said in a Tuesday news release.
"Any kind of case like this, where you have young individuals involved, it's traumatic for everybody. For the officers too, because many of the officers that responded today are parents themselves and so it does have an impact," said Lt. Paul McCormick of the Fremont Police Department.
The identities of the three victims were not immediately released. However, a man named Frank Garcia said the deceased woman was his cousin, Evelyn Garcia.
"She was like a sister to me," Frank told NBC Bay Area.
Residents in the area were shocked to hear the news about the slain children and their mother.
"This is tragic. This is children, babies," one resident Allie Carroll said. "So now we have to mourn the loss of people we don't know and that poor mother who just felt destitute."
"I'm sick to my stomach, makes your tummy hurt, little babies," Carroll added. "We need more mental health, we need more mental health in California."
Poppy Hedman, who also lived in the area, said, "I walk my dog past here all the time and I just got home and I saw the news. It's just sad."
Authorities did not reveal further information, but said the investigation continues.
"We are keeping all of our options open as the investigation proceeds. We will release information as it becomes available once it's appropriate," McCormick said.
If you have thoughts of suicide, confidential help is available for free at the National Suicide Prevention Lifeline. Call 1-800-273-8255. The line is available 24 hours, every day.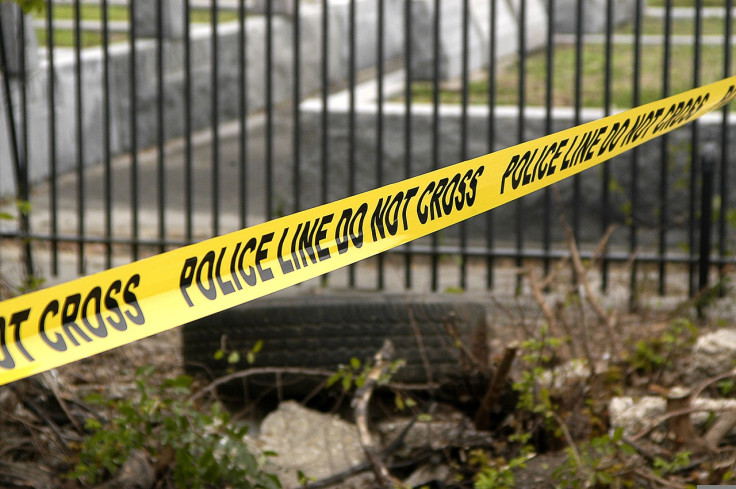 © Copyright IBTimes 2023. All rights reserved.