Man Arrested For Attacking 2 Homeless Men With Arrows
A man who was suspected of firing arrows at two homeless men along the San Francisco Bay Trail in Richmond was arrested by authorities on Tuesday.
22-year-old Addae Preciado, an unsheltered Albany Resident, was arrested by the East Bay Regional Park District Police and additional law enforcement officers in connection with the attack that happened on the homeless men, CBS San Francisco Bay reported.
On Saturday morning, two homeless men were impaled with arrows using an unknown weapon by Preciado. Witnesses saw the attacker, which the police believe was Preciado, riding a purple Cannondale bicycle near the homeless men's camp when the attack took place.
Both men were immediately taken to a nearby hospital.
One of the men was hit in the abdomen and the other was hit on both his abdomen and leg. They are both in stable condition after undergoing surgery. The identity of the victims was not yet known.
A woman too was fired upon, but she was not hurt.
According to the police, Preciado was an acquaintance of the victims and the attack was targeted. He was arrested around 12 p.m. at the El Cerrito BART Station after the police were able to positively identify him.
He will be booked on two counts of attempted murder and held at the Santa Rita Jail in Dublin. The motive behind the attack remains unknown.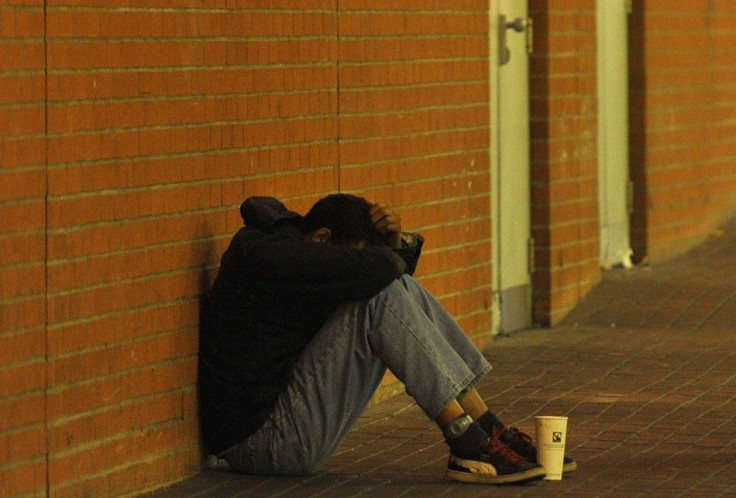 © Copyright IBTimes 2023. All rights reserved.