Man Charged With Having Sex With Teen Who Was Found Dead In San Francisco: Authorities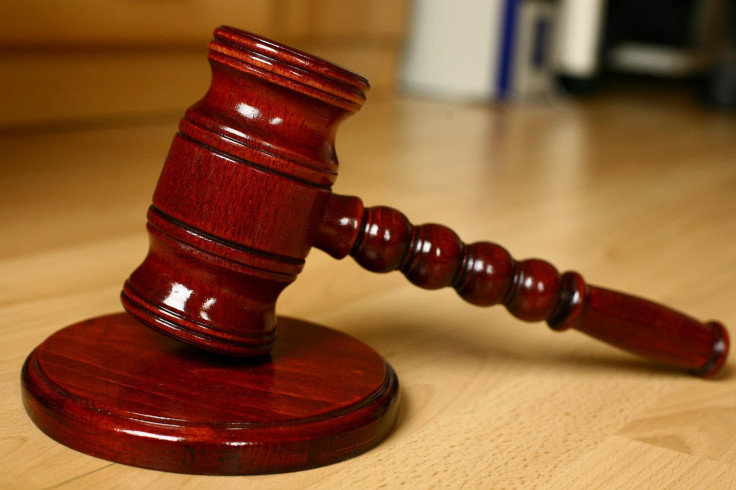 KEY POINTS
Police said they found DNA evidence that the suspect had sex with the deceased teen
The 16-year-old girl was found dead in an alley last year with several drugs in her system
The suspect also previously faced charges for allegedly having sex with a 13-year-old girl
A 30-year-old man is accused of having sex with a 16-year-old girl who was found dead at an alley in San Francisco, California, in 2022.
The San Francisco District Attorney's Office is charging Javonn Allen with allegedly having sex with Victorria Moran-Hidalgo, who was found dead on Minna Street on Feb. 18, 2022, The San Francisco Standard reported.
The San Francisco Office of the Chief Medical Examiner reportedly confirmed that the death of Moran-Hidalgo was drug-related and that there was no physical sign of sexual assault.
A DNA test done on the deceased teen's body found evidence that Allen had sex with her, an arrest warrant filed by the San Francisco Police Department alleged.
The test also matched Moran-Hidalgo with a juvenile who had no local records, the warrant said.
International Business Times could not independently verify the warrant, which did not give the teen's last name, but the San Francisco Standard said it was able to confirm that the warrant was related to Moran-Hidalgo's death.
A witness reported seeing a man fleeing the scene after allegedly having sex with the teenager in the alley, according to the medical examiner's death report.
The unidentified passerby tried to revive Moran-Hidalgo with an overdose reversal medication, but the effort proved futile, the report said.
Moran-Hidalgo, of Stanislaus County, had traces of fentanyl, heroin, anxiety medication, alcohol and cocaine in her system when she died, according to a toxicology report cited by the Standard.
A Stanislaus County Sheriff spokesperson previously said that the 16-year-old ran away from home in Central Valley and was reported missing about three times in the year before she was found dead, according to a separate San Francisco Standard report.
Allen was previously convicted of sexual assault in San Francisco in 2018. Aside from that, he also faced charges for allegedly having sex with a 13-year-old girl in Livermore in October 2022, according to the arrest warrant.
Allen is now being held in jail on charges of unlawful sexual intercourse, battery, and two parole violations.
During a court hearing Friday, the 30-year-old pleaded not guilty to the charges.
No other detail about the case has been provided as of this writing.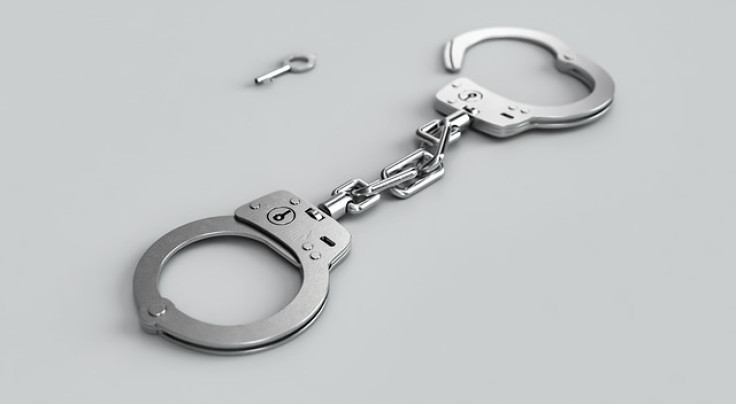 © Copyright IBTimes 2023. All rights reserved.