Man Claims Bigfoot Attacked Him After Shooting In Kentucky National Park
A man fired his gun in a national park after he thought he saw Bigfoot.
The incident occurred Sunday night when several gunshots rang out at Mammoth Cave National Park in Kentucky. After the gunshots, the unnamed gunman began telling overnight campers that Bigfoot had tried attacking him.
It was originally reported by Madelyn Durand and Brad Ginn, who were among the people camping overnight at the park over the weekend. They awoke to the gunshots followed by the gunman who shined his flashlight in their tent.
"We got out and saw a man and his son who told us their campsite had been destroyed by someone or something," Durand told local press. "We heard them coming back about 10 minutes later. We heard them yelling 'I see it.' We saw the flash from his gun, and he shot maybe 20 yards from the side of our tent into the pitch-black darkness."
After the incident, the couple hiked back to their car and called 911 to report the shooting.
Police and park rangers began investigating the scene of the shooting to see if there was anything out of the ordinary or if anyone was hurt. They reported that there was no evidence of Bigfoot. It also came out that park rangers knew who the shooter was and there was no other threat in the area.
Investigators are still looking into the shooting as U.S. laws prohibit the use of firearms in national parks.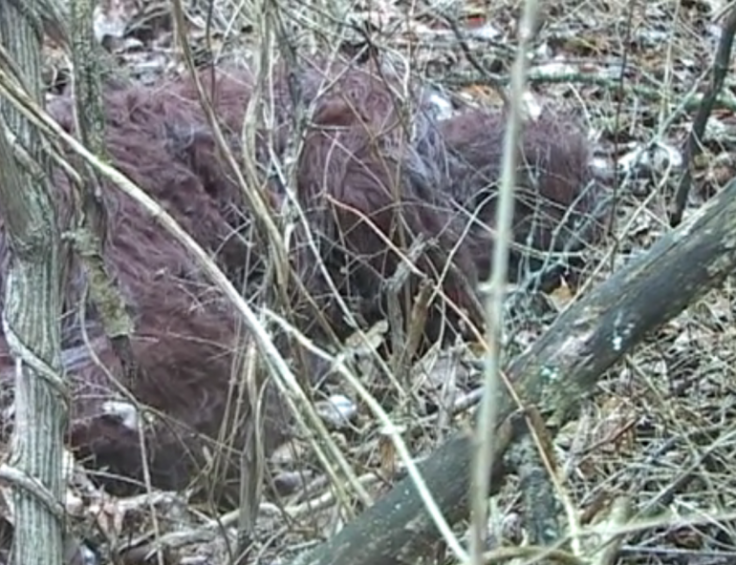 FOLLOW MORE IBT NEWS ON THE BELOW CHANNELS