Man Contracts 'Antibiotic-Resistant' Flesh-Eating Bacteria After Using Roommate's Razor
KEY POINTS
A 24-year-old man from Los Angeles contracted flesh-eating bacteria for several weeks after using his roommate's razor
The bumps, which did not respond to antibiotics, resembled spider bites and only got worse as weeks went by
Holterman warned everyone to never share razors to prevent a similar incident from happening
What was supposed to be a quick beard shaving turned into weeks of bacteria gnawing away the flesh of a 24-year-old man in Los Angeles.
Nick Holterman used his roommate's razor to get rid of some stubble on his chin and cheeks. A few days later, however, he noticed little bumps forming around the area he shaved.
"I got these deep pustules and sores on my chin and along my jawline," Holterman revealed in a series of TikTok videos he posted online. Several days after pustules began popping out, Holterman suffered from "really bad upper respiratory infection" while his chin continued to developed bumps that resembled "spider bites."
The 24-year-old then rushed to the doctor, clueless about the flesh-eating bacteria already feeding on his chin, the New York Post reported. His doctor quickly prescribed him antibiotics, but none of them worked.
As weeks continued to pass by, Holterman's sores "ballooned in size," prompting him to return to the doctor's office, where he was tested for various diseases such as COVID-19 and even strep throat.
After the results came back negative, Holterman's doctor diagnosed him with impetigo -- a highly contagious skin condition caused by antibiotic-resistant bacteria. If left untreated, impetigo can cause kidney damage and even cellulitis.
"My sores ballooned in size so I went back to the doctors and they tested me for Covid-19, strep, mono, etc.," Holterman said. "They all came back negative but the doctor correctly guessed that the cause was still bacterial and not viral, and decided to put me on a stronger antibiotic."
Holterman was prescribed Bactrim, a combination of two antibiotics that fortunately cleared up the long-overdue infection despite making him highly nauseated, according to Sydney News Today.
"I felt like I was going to throw up constantly for a week because my body's natural bacteria and gut flora was being ravaged by three different antibiotics," he shared. "I had to eat a lot of yogurts to regain those probiotics."
Despite the frightening ordeal he went through, Holterman said he did not blame his roommate for his infection.
"I can't really remember if the razor was actually dirty or if it was clean and my roommate's skin flora is just different to mine," said Holterman. "But I'll just say the razor was dirty because I would never slander his character like that."
The Los Angeles native ended his story by advising people to never use anyone's razor but their own.
"Just want to remind anyone not to share razors or use random people's razors. You can get an antibiotic-resistant flesh-eating bacteria that is extremely painful and oozes pus all the time."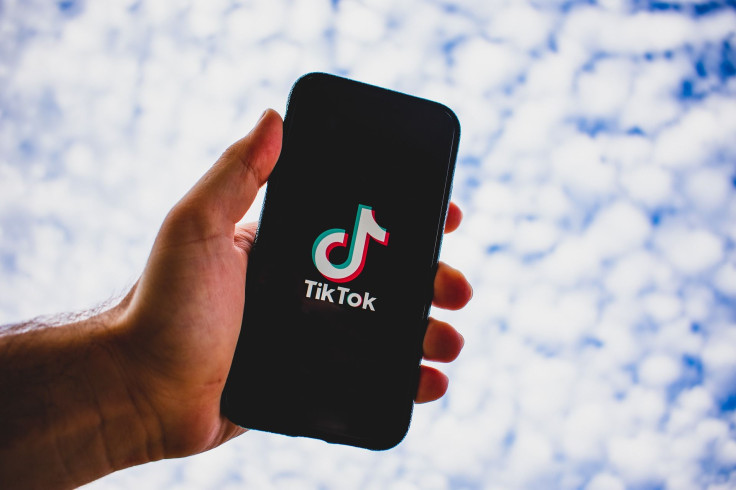 © Copyright IBTimes 2023. All rights reserved.