Man Faces 60 Years In Prison For Sexually Assaulting Child Over Span Of Several Years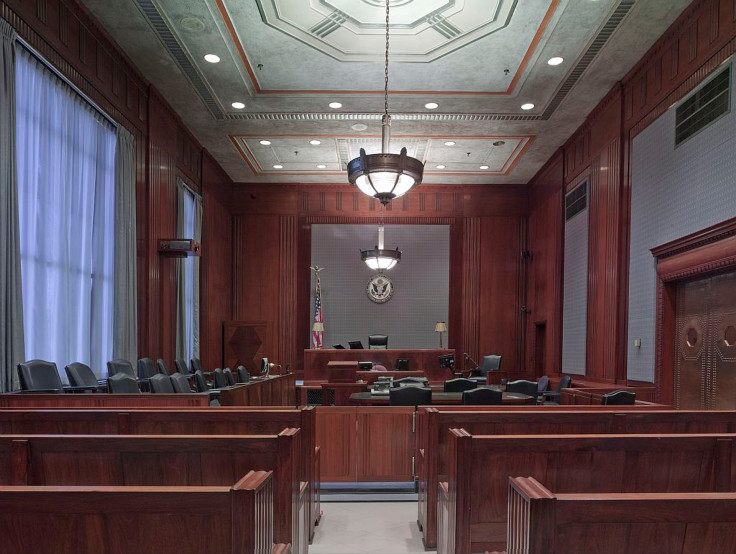 KEY POINTS
The man was found guilty of nine charges in connection with his sexual assault of the child
The abuse occurred from approximately 2014 until January 2020
His bond was revoked following the verdict
A 43-year-old man in Illinois was found guilty Monday of sexually assaulting a minor.
The man was identified as Ramiro Gonsalez-Garcia, of the 3100 block of Lake Street in McHenry, Illinois, the Lake & McHenry County Scanner reported.
He was charged in February 2020 with seven counts of predatory criminal sexual assault of a child.
Aside from that, he was later indicted by a grand jury on two additional counts of predatory criminal sexual assault of a child.
It was on Feb. 1, 2020, when a "concerned" parent made a report with the McHenry County Sheriff's Office.
An investigation was launched by the sheriff's office's criminal investigation division, and authorities discovered that Gonsalez-Garcia was sexually assaulting a child under the age of 13, who was in his care. His exact connection to the victim was not specified.
Gonsalez-Garcia was arrested the day after the report was made and was transported to the McHenry County Jail.
The abuse occurred from 2014 until January 2020, according to court records.
A bench trial took place last month, but it was only on Monday that McHenry County Judge Michael Coppedge rendered his decision.
The judge found Gonsalez-Garcia guilty of all nine charges.
Gonsalez-Garcia has been in jail since his arrest.
Coppedge revoked the bond of Gonsalez-Garcia following the verdict.
The nine charges that Gonsalez-Garcia was convicted of carry a sentence of six to 60 years at the Illinois Department of Corrections. The sentences for each charge have to be served consecutively.
A sentencing hearing on the case of Gonsalez-Garcia is expected to take place on Jan. 12.
This comes days after a 28-year-old British man was sentenced to three years and 10 months in jail for preying on lone women while they were jogging and for committing sexual offenses against children.
Craig Pearsall, of Bristol, England, pleaded guilty in Bristol Crown Court to 12 offenses, including five counts of sexual assault and four counts of engaging in sexual communication with a child, the BBC reported.
He also pleaded guilty to one count of recording an image under clothing without consent.
Pearsall admitted to threatening to disclose private sexual photos and making an indecent image of a child as well.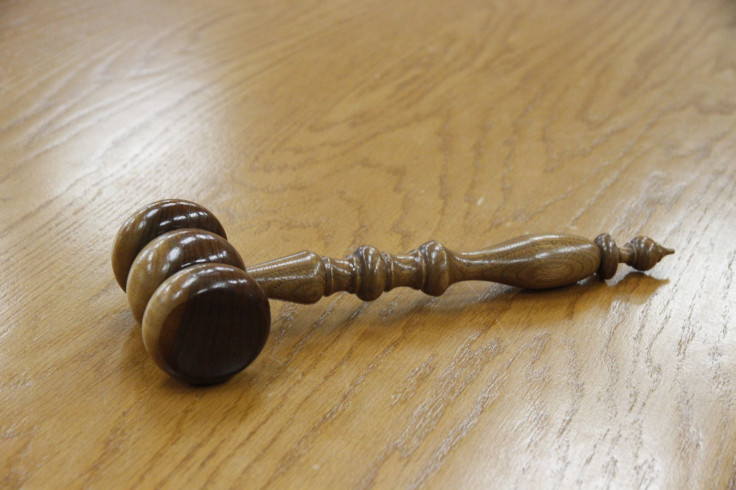 © Copyright IBTimes 2023. All rights reserved.