Man Kidnaps Sexagenarian From Train Station, Repeatedly Rapes Her Before Dumping Her
A 26-year-old man is accused of kidnapping a sexagenarian from a Massachusetts train station and repeatedly raping her over for hours before dumping her in a parking lot.
Christian M. Lynch was arraigned Monday, according to the Norfolk County District Attorney's office. He is facing charges of rape, kidnapping, strangulation, assault and battery on a person age 60 or older, Boston 25 News reported.
The 64-year-old victim was on her way to work Saturday morning when the kidnapping took place at MBTA's Wollaston Station in Quincy, the report said.
As the woman was walking out of the station, Lynch chased the victim, grabbed her and threw her into his car before punching her in throat and body, prosecutors said in court Monday.
Lynch covered the woman's eyes and mouth with duct tape and began sexually abusing her. He later took her to his Quincy apartment, where he strangled and repeatedly raped her.
The victim told detectives she "thought she was going to die" as Lynch kept her held for about 12 hours. She was later dumped at a Lowe's parking lot at Brockton's Westgate Mall around 6:00 p.m. the same day.
A good samaritan called 911 after finding her screaming in the parking lot with duct tape still on.
"It is alleged that she was held there all day, repeatedly assaulted, and eventually transported to a parking area near the Lowes home improvement store in Brockton and left there, still restrained," Norfolk County District Attorney was cited as saying by CBS Boston.
Surveillance footage from the train station captured Lynch trying to kidnap another woman just 20 minutes before he abducted the 64-year-old victim. The previous woman managed to fight the man off and escape, officials said.
Footage also showed Lynch approaching the 64-year-old victim and putting his arms around her torso before shoving her inside his car, WCVB BOSTON reported.
Both of the women were Asian, as per court documents. However, it is unclear whether Lynch specifically targeted them. The man told police officials that he kidnapped the woman because he was tired of swiping on dating apps, NBC10 Boston reported.
"This is me going out into the world and getting a date," he said, according to court documents.
Lynch appeared for Monday's arraignment and pleaded not guilty. He is being held without bail until further court proceedings.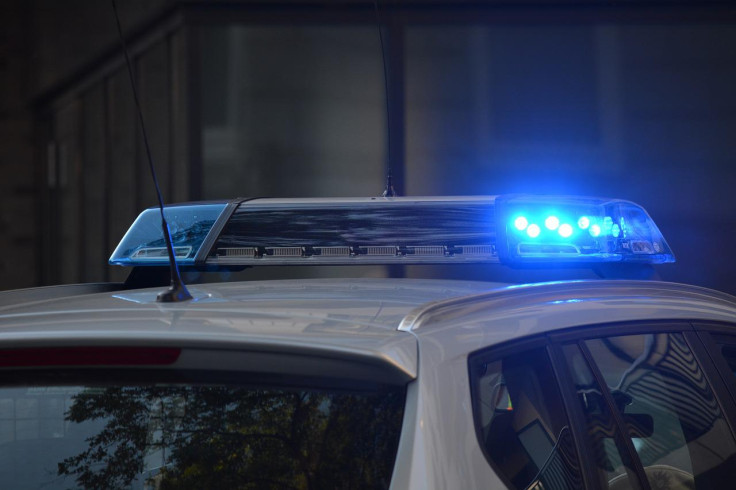 © Copyright IBTimes 2023. All rights reserved.