Man Kills His Mother, Stuffs Her Body In Sewer Pipe And Sets It On Fire
KEY POINTS
The man choked his mother till she stopped breathing
The victim's body was found in a burned area behind the house
The son is charged with aggravated and premeditated murder
An Ohio man is accused of attacking his mother, stuffing her body in a sewer pipe and setting it on fire.
He was arrested after the woman's body was found Saturday morning in a burnt area of the woods behind her home.
The incident took place after Nancy Lewton, 71, returned from work to their south Toledo home, according to WTOL 11.
Officials said her son, Travis J Lewton, 31, attacked her and choked her until she stopped breathing.
While speaking to cops, Travis admitted to "taking her body down in the ravine behind his house, stuffing her in a sewer pipe, and setting her on fire," according to court documents.
Nancy had taken a trip to Florida a few days before the tragic incident. Family members asked the police to conduct a welfare check on Nancy when they couldn't contact her after she returned to Ohio.
Officers from the Toledo Police Department arrived at Nancy's residence at around 9 a.m. Saturday. They eventually found Nancy's body in a burned area behind the garage.
Travis also told cops that he had been "thinking about killing his mother for about a week" before he choked her and set her body on fire, according to court documents.
The adult son was arrested and charged with aggravated and premeditated murder.
An unidentified neighbor told the outlet that Nancy was a kind woman who loved her son.
Ray and Cynthia Wagner, who have lived on the block for years, said their neighborhood is generally quiet.
"We've known Travis Since he was in high school and he had trouble back then, like a lot of kids but maybe a little bit more. And it just followed him as he grew up," Ray told 13abc.
"Travis has struggled since he was a young man. I think the fact that, as Ray said, it's a quiet neighborhood just highlights that mental health issues are universal. We need more community resources, we need help. It doesn't matter nobody is immune," Cynthia told the outlet.
"A mother's love just doesn't end. No matter what your son's mental illness is, and I'm sorry that it ended this way."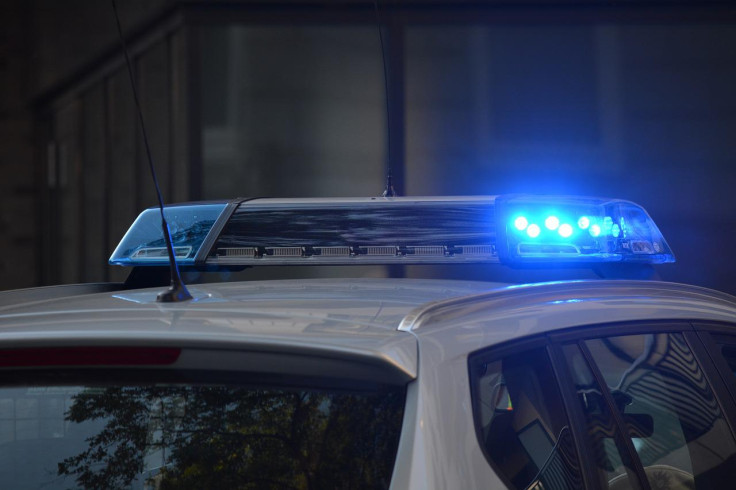 © Copyright IBTimes 2023. All rights reserved.