Man Kills Stranger Who Complained About His Bad Manners, Gets Arrested: Police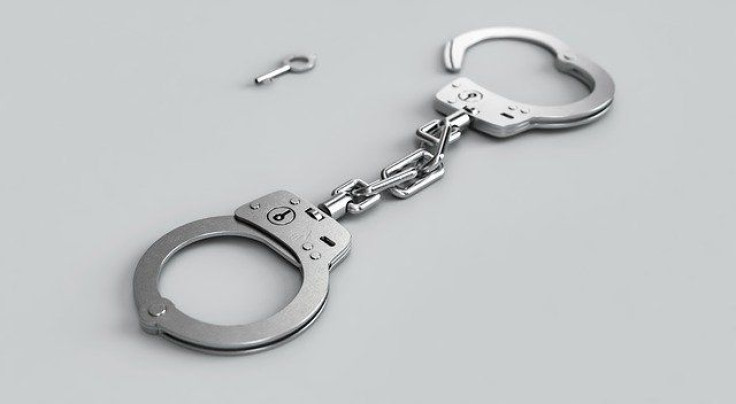 KEY POINTS
The victim opened the door of a smoke shop for the suspect
The two got into a fight after the victim confronted the suspect for not saying thank you
The suspect displayed a knife and fatally stabbed the victim in the abdomen and neck
A man in New York City was arrested Friday after he allegedly fatally stabbed a stranger who confronted him inside a tobacco shop for his bad manners, according to police.
The incident took place at around 11:30 p.m. on Sept. 20 after the victim, 37-year-old Joan Nunez, held the front door open for another customer, 42-year-old Edwin Pedroza, at a smoke shop in Gowanus, Brooklyn, NBC News reported, citing police.
When Pedroza walked in without saying thank you, Nunez confronted him, and this led to a verbal dispute between the two men, police said.
A worker who witnessed the exchange said that Nunez told Pedroza, "You didn't even say thank you," after holding the door for him as they both walked into the store, New York Daily News reported.
"I didn't ask you to hold it!" Pedroza reportedly responded.
The New York City Police Department released surveillance footage showing Nunez, in white, and Pedroza engaging in a physical dispute inside the smoke shop.
At one point, Pedroza appeared to push Nunez against a wall as he holds his hands up.
The two men eventually left the shop as the fight escalated. Pedroza then allegedly displayed a knife and stabbed Nunez in the abdomen and neck.
Pedroza fled the scene on an e-bike.
"After he got stabbed, he was surprised," an unnamed store worker said, according to New York Daily News. "He was taunting [the biker]. My perspective, he asked for it."
Nunez, who lived in a nearby shelter, was rushed to an area hospital, the New York-Presbyterian Hospital Brooklyn Methodist, where he was later pronounced dead.
Police arrested Pedroza Friday morning in Brooklyn. He was charged with manslaughter and criminal possession of a weapon.
Pedroza reportedly has an extensive criminal history. He has been arrested about 20 times, mostly for drugs, according to police.
In related news, a 16-year-old boy was left in critical condition after getting stabbed on a Brooklyn street Monday, CBS News reported.
Police said a man approached the teen Monday night by the corner of East 46th and Winthrop streets in Prospect-Lefferts Gardens. The two got into an argument, and the suspect stabbed the victim several times.
It's unclear what the argument was about. No arrests have been made as of this writing.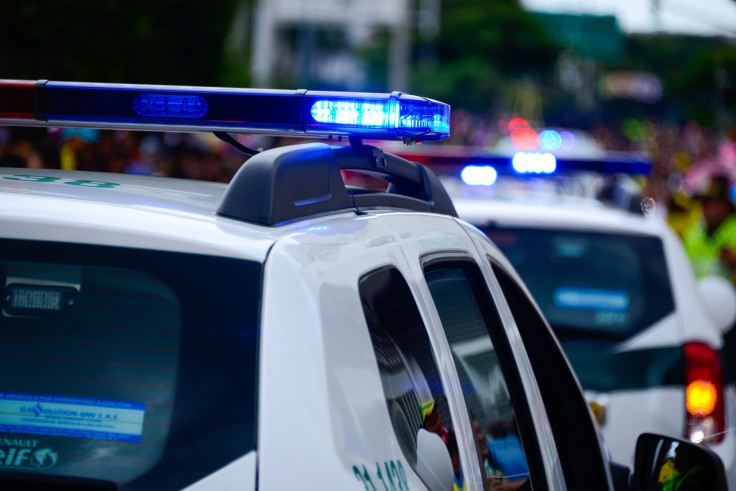 © Copyright IBTimes 2023. All rights reserved.
FOLLOW MORE IBT NEWS ON THE BELOW CHANNELS