Man Plots To Electrocute Wife After Argument, Accidentally Kills Mother-In-Law Instead
An Indian man who plotted to kill his wife by placing an electric wire on an iron door ended up electrocuting his mother-in-law instead. He escaped from the scene after the victim died at the spot, authorities have said.
The incident took place in the Betul district of the Indian state of Madhya Pradesh, police said Tuesday. The wife was staying at her mother's house at the time because of an argument she had with her accused husband, the Times of India reported.
The husband was reportedly an alcoholic and would frequently have altercations with his wife over his drinking problems.
A police officer said the couple had a heated argument with each other about the husband's drinking Sunday night, a day before the electrocution. The wife decided to leave the house and stay with her mother following the scuffle.
Based on the preliminary investigation, police believe the husband was enraged over his wife leaving the house and began plotting his wife's murder.
The accused husband went to his in-laws' residence and connected the house's main entry door to an electric wire to electrocute his wife. However, it was the husband's unsuspecting mother-in-law who walked through the entryway and made contact with the door instead of the man's wife, the officer said.
The mother-in-law died of electrocution, according to The Hindu.
The incident was reported to cops, and the case was registered. Investigators began searching for the husband, who has reportedly remained at large since the mother-in-law's death.
It is unclear whether an arrest has been made as of Tuesday.
An unrelated incident was reported last year after a man suffocated his wife to death and tried to convince cops that she died at the hands of burglars during a home invasion. After Caroline Crouch, 20, was found murdered in the bedroom of her home in Greece, her husband Babis Anagnostopoulos told police that three burglars broke into their home and tied him to a chair. He also claimed they murdered his wife before running away with $18,000. Anagnostopoulos later said he was lying and confessed to suffocating her to death.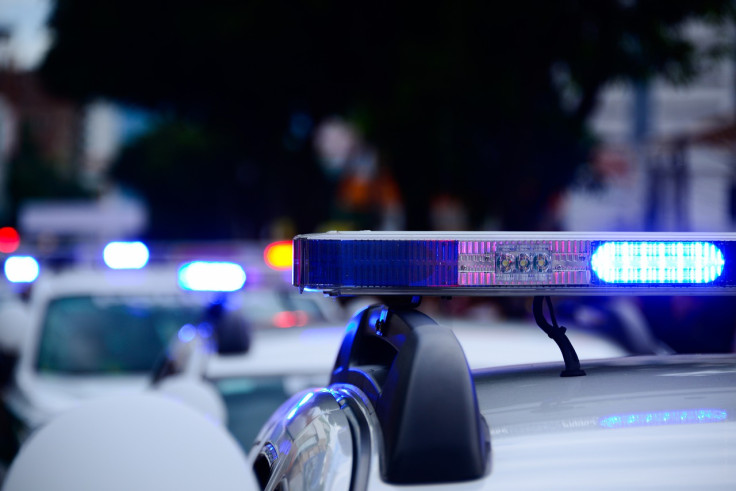 © Copyright IBTimes 2023. All rights reserved.