Man Reported Missing For Nearly Two Weeks Found Alive In Grand Canyon
KEY POINTS
Martin Edward O'Connor was missing for 11 days before he was found and rescued from the inner canyon of the Grand Canyon
Hikers first saw O'Connor late Wednesday at New Hence Trail
He was cleared and later released by emergency services to be reunited with this family
A man who was reported missing for nearly two weeks was found alive in Grand Canyon Natural Park Thursday.
Martin Edward O'Connor was found by park rangers and evacuted him via helicopter from the inner canyon at around 10:00 a.m., the National Park Service said in a news release.
O'Connor's rescue came after hikers reported that they saw him along the New Hence Trail late Wednesday. It was the same location where he was rescued the following day, the news release added.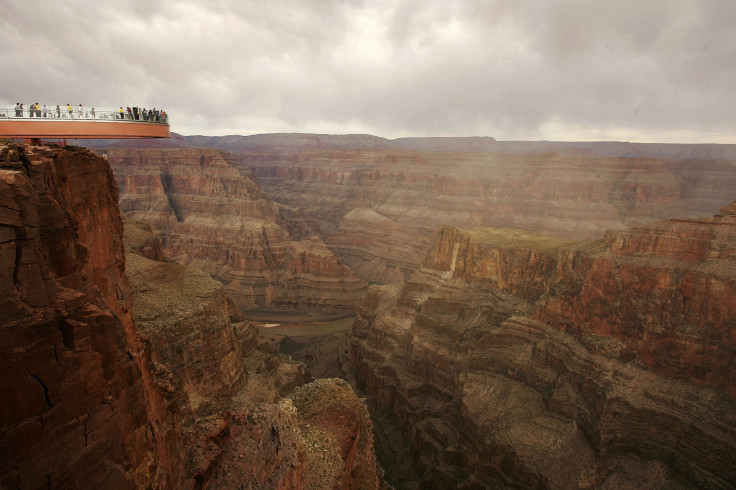 The 58-year-old La Porte, Texas, resident was first reported missing on December 22. He was last seen at the Yavapai Lodge at Grand Canyon Village, said NBC News.
He was believed to be traveling alone and checked in the Lodge on December 17th up to the date of his disappearance, said CNN, citing a Facebook post by the Grand Canyon National Park Services Emergency & Law Enforcement.
Grand Canyon National Park spokeswoman Lily Daniels said in a phone interview with NBC News that she didn't know how O'Connor managed to end up in the inner canyon or if he had been outside the whole time.
"Our rescue team, they shared with me, they were amazed at how well he was doing," she said, adding that O'Connor had "limited resources" when rangers found him.
He was cleared and released by emergency services, said Daniels.
© Copyright IBTimes 2022. All rights reserved.
FOLLOW MORE IBT NEWS ON THE BELOW CHANNELS