Snowboarder Rescued After Being Buried Under Snow Due To Avalanche
A snowboarder was trapped under the snow for 9 minutes after an avalanche occurred, before being rescued by Ski Patrol in Steamboat, Colorado.
An avalanche had occurred inbound at the Steamboat ski resort Sunday, trapping the snowboarder. People who witnessed the avalanche called the Ski Patrol at 12:58 p.m., according to Loryn Duke, Steamboat Ski and Resort director of communications.
Within minutes Ski Patrol reached the scene of the incident. The snowboarder, who was in his early 20s, was rescued by 1:07 p.m. He was breathing and conscious while being rescued and was transported to a local hospital.
He is currently in good condition. Further information regarding the snowboarder was not available immediately.
Steamboat area had a high avalanche forecast during the weekend and "very dangerous avalanche conditions" warnings were given by the Colorado Avalanche Information Center's website. The center had asked everyone to refrain from traveling in avalanche terrain.
The avalanche area was closed and roped off during the time of the incident, however, snowboarders and skiers accessed it via a traverse, according to Duke.
"The expert terrain off of chute 1 and 2 were closed at the ski resort this weekend, but skiers and snowboarders accessed it via a traverse, and they were in closed terrain when the slide occurred," she told ABC News.
According to Duke, snowboarders and skiers are not only putting themselves at risk by going into areas that are not open, but also putting anyone else skiing or snowboarding at risk.
She advised people to look up the conditions of an area before coming out to enjoy the slopes. The conditions can be checked on a resort's website or by speaking to staff like the ski patrollers and the lift operators.
In a similar incident that occurred in Utah, a 45-year-old snowboarder was not so lucky as he died getting caught and carried away by an avalanche that he triggered.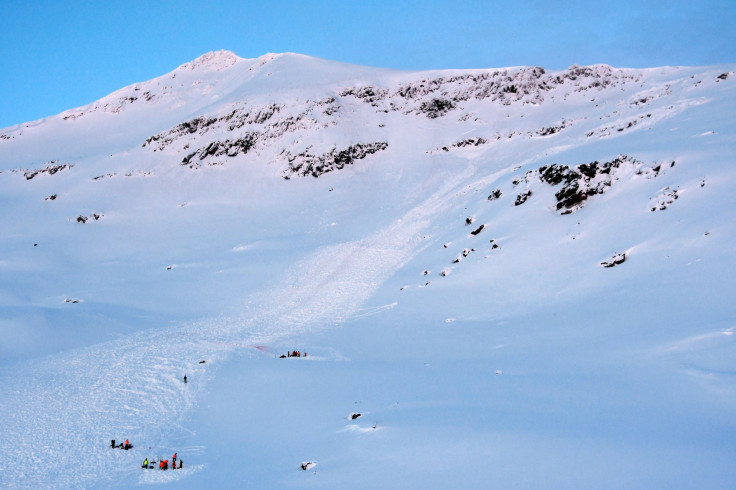 © Copyright IBTimes 2023. All rights reserved.