Man Shot Girlfriend, Killed Her Son Before Killing Himself On Facebook Live
An Ohio man called 911, telling them he killed his girlfriend and her five-year-old son, before killing himself on Facebook Live on Friday.
The incident took place at a Miami Township apartment off Spring Valley Drive, Ohio, on Friday morning. When officers arrived at the scene, they found the man and a boy dead while a woman was critically wounded.
Montgomery County Regional Dispatch said they got a call saying "I just killed my girlfriend and her son and I'm about to kill myself. I'm just saying I'm sorry."
Miami Township Police Chief Ron Hess said, "We believe as soon as he called regional dispatch….that he shot himself."
They also received calls from several people who saw the Facebook Live video.
"My friend just killed himself on Facebook. He called me and told me he was going to and then he said he'd get on Facebook Live. I got on Facebook Live and he did it online," a woman said in the 911 call, Fox8 reported.
"He did apologize to everybody, saying he loved them," another woman said adding that she saw him shoot himself. "Man, it's horrible, and depression is real, and you never know what someone is going through," she added, Dayton Daily News reported.
The suspect's mother too called 911 and said, "He just called me a minute ago and said that he loved us and that he killed his girlfriend and her baby," WHIO reported.
The man was identified as 33-year-old Jovonie McClendon Jr. Police said they will investigate the background of those involved in the incident.
"We'll talk with their neighbors, talk with their co-workers and see what that brings to light," Hess said.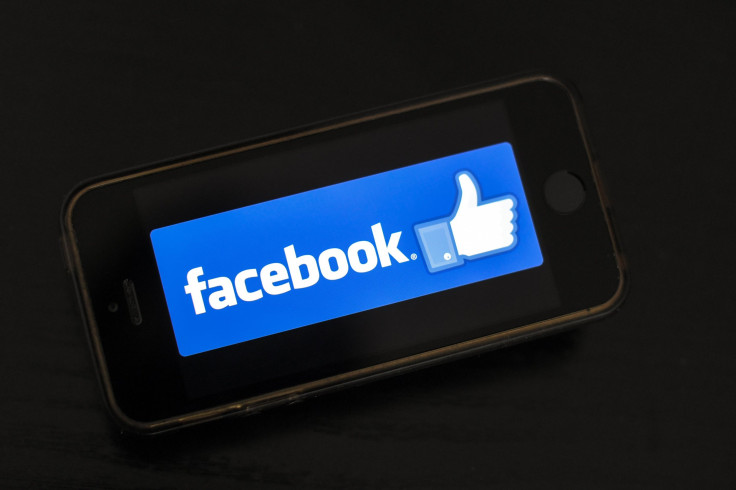 In a similar incident, a Texas man was shot in the head on Facebook Live after one of his friends played with a fully loaded gun. In the video, Devyn Holmes, 26, was seen sitting in the driver's seat inside a car. He argued with his friend about something and told the woman sitting beside him that she was making him nervous by playing with the gun. Suddenly, the gun went off and a bullet struck his head. The video ended with his friends rushing out of the vehicle.
Holmes was taken to a nearby hospital and put on life support while the woman in the video was arrested and charged. The other friend in the video was not charged.
© Copyright IBTimes 2023. All rights reserved.