Man In 'Star Wars' Chewbacca Costume Wanted For Stabbing In NOLA
KEY POINTS
A street performer wearing a Chewbacca costume allegedly stabbed someone during an altercation in New Orleans Saturday
Authorities are encouraging people with any information to contact them to help with the investigation of the case
The stabbing happened on the same day five people were injured in a shooting in the French Quarter
New Orleans police are on the lookout for a man dressed in a Chewbacca costume after he allegedly stabbed someone Saturday evening.
The incident occurred after the street performer wearing a costume of the "Star Wars" character allegedly got into an altercation with the victim, the New Orleans Police Department said in a statement released Tuesday. According to the police, the man is a Black male in his 20s.
Witnesses told police the head of the street performer's costume came off during the fight, which happened at 700 block of Toulouse Street at approximately 8:50 p.m., The Times-Picayune | The New Orleans Advocate reported.
Authorities did not disclose the condition of the victim.
An image of the street performer was publicly released by investigators, showing the man holding what appears to be a red lightsaber from the blockbuster movies.
Police are encouraging those with information on the man that can help with the investigation to call 504-658-6080 or contact @Crimestoppers at 504-822-1111.
Social media users were quick to make jokes regarding the incident involving the famous character.
"I just saw him attacking a military installation near the forest moon of Endor," Twitter user @binimannn replied to the police's statement, referring to the shield generator that proved pivotal in the victory of the protagonists in the ending of the original movie trilogy.
Another user, @Out0fT0uch, said, "He was seduced to the dark side of the force," referring this time to the supernatural power often associated with "Star Wars" villains.
Around 16 hours before the stabbing incident, a gunman opened fire in the French Quarter and injured at least five people.
Police said the shooting happened at approximately 2:15 a.m. after two men got into an argument on the 300 block of Bourbon Street.
According to police, four victims were transported to hospitals, while the last one was treated at the scene. None of the injuries sustained by the victims were believed to be life-threatening.
The string of violent incidents happened on the same day French Quarter residents passed a sales tax hoping to make the area safer by funding more police patrols following a boom in tourism.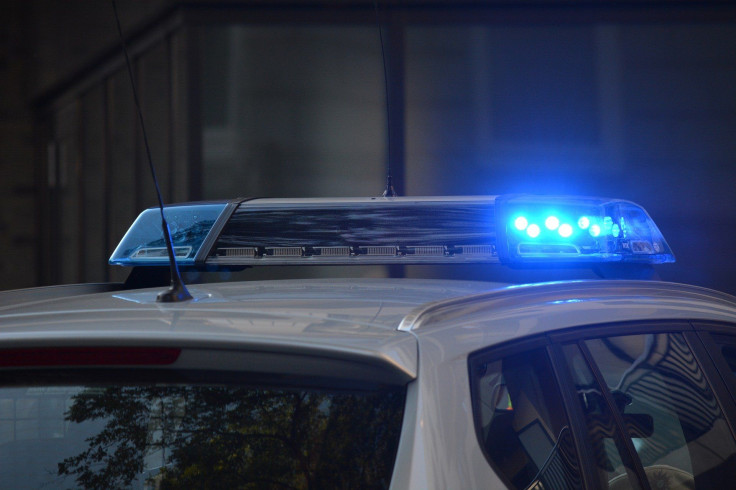 © Copyright IBTimes 2023. All rights reserved.