Man Throws Husky Pup From 2nd Floor To Concrete Ground, Incident Caught On Camera
A little puppy was flung from a second-floor window in Houston, Texas, and went plummeting in a 15-foot drop to the hard concrete ground. The freak incident that occurred Tuesday was caught on video and shared publicly by the Houston Society for the Prevention of Cruelty to Animals (SPCA).
Investigators said they rescued the puppy Tuesday afternoon from the 13900 block of Victoria Street in East Houston. The video shows the man flinging the pup from the balcony with force, and walking back into his apartment as the puppy "wailed in pain," said Houston SPCA, Click2Houston reported.
The organization shared a video of the incident Wednesday along with a news release detailing the rescued puppy's condition. After landing on the hard concrete floor 15 feet below, the puppy reportedly suffered a broken leg.
Authorities were directed to the dog after someone filed a cruelty report with the organization. The dog was also revealed to have a few other medical conditions that needed treatment.
"Because the animal was abandoned, a Houston SPCA animal cruelty investigator was able to rescue the dog without a warrant and bring her back for immediate care by their staff veterinarians and animal care team," the news release said.
The young pup will remain in the care of the animal rescue and protection organization until she has recovered. The suspect could face animal cruelty charges which are punishable by two years of jail time and a penalty of $10,000.
Adam Reynolds, chief of animal cruelty investigations for the Houston SPCA has a message for anyone who commits such horrific acts of animal cruelty: "Take note. There are animal lovers everywhere, especially in Houston, who are going to help us stop your violence against animals by capturing it on video and filing a report with us."
Earlier this year, a shocking incident was revealed involving cruelty toward a husky. A Montana hunter had killed and skinned a Siberian husky after mistaking it for a wolf. She received immense backlash after she proudly shared the animal's remains on her Facebook page claiming she took down a wolf pup.
The Houston SPCA has 12 full-time animal cruelty investigators and the area's only injured animal rescue ambulance. They respond to more than 6,200 cases of abuse and neglect each year, and the ambulance carries out over 5,500 animal rescues from immediate danger and distress annually.
Anyone willing to report animal cruelty in the Houston metro area can do so by calling the organization at 713-869-7722. An online report can be filed here.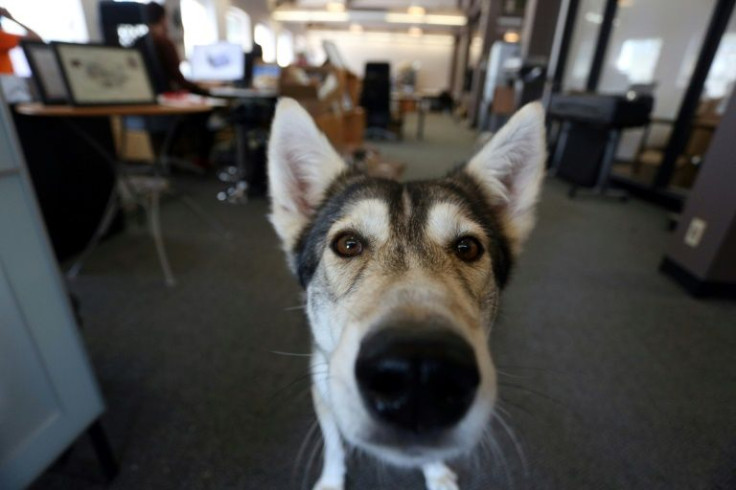 © Copyright IBTimes 2023. All rights reserved.