Man Who Opened Own Drug Store Selling Tested Heroin, Meth Dies Of Suspected Fentanyl Overdose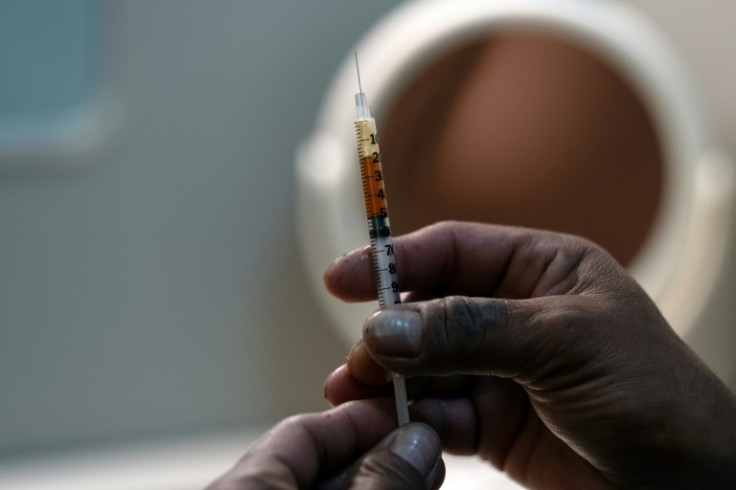 KEY POINTS
Martin opened Canada's first openly operating store selling tested heroin, cocaine and meth
He was hospitalized for several days
Martin's store tested the drugs he sold to ensure they were free from fentanyl
Jerry Martin, the man who made headlines for opening Canada's first openly operating store selling tested heroin, cocaine, meth and MDMA, has died from a suspected fentanyl overdose. He was 51.
Martin had been hospitalized for several days before his family made the difficult decision to take him off life support.
His partner, Krista Thomas, revealed that Martin believed drug use often served as a means of self-medication for trauma, and tragically, he too had experienced his own struggles and relapsed.
The circumstances surrounding Martin's overdose remain unclear, and it is uncertain whether he had intended to consume fentanyl. According to Thomas, Martin was not known to be an opioid user.
"We'll never know if it was to self-medicate and if it went too far," Thomas said during an interview with CBC.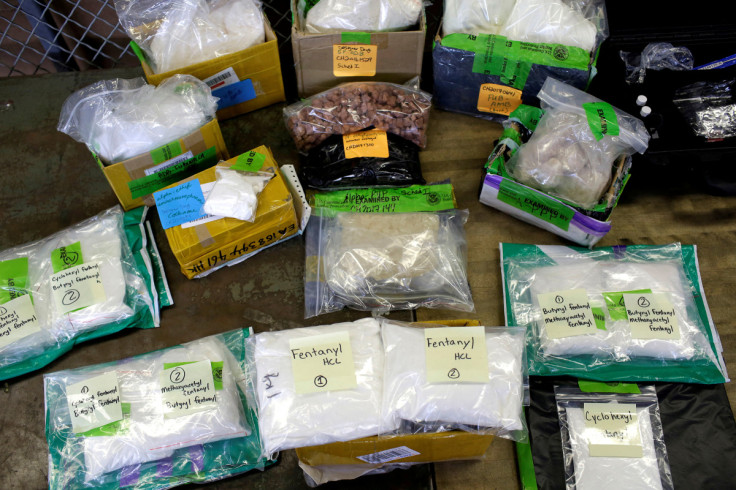 In May, Martin opened The Drugs Store in Vancouver's Downtown Eastside, an area deeply impacted by Canada's overdose crisis. The store gained attention for openly selling drugs that had undergone testing to ensure they were free from fentanyl and other dangerous additives.
However, Martin's operation was swiftly shut down by authorities within 24 hours of its launch. Despite the setback, Martin expressed his determination to reopen using a pop-up store model.
The drugs and mobile shop belonging to Martin were seized by law enforcement. Despite facing challenges in securing funding and a suitable location, Martin remained resolute in his mission.
Martin was in court battles after he launched a constitutional challenge, contending that existing laws that prohibited the provision of a safe drug supply infringed upon Section 7 of the Canadian Charter of Rights and Freedoms. Section 7 explicitly safeguards the right to life, liberty and security of the person.
Thomas mentioned the possibility of continuing Martin's constitutional challenge after his passing, but it would require financial support from a dedicated backer.
According to VICE, British Columbia has implemented safe supply projects to provide pharmaceutical alternatives to street drugs, including prescription heroin, and is currently engaged in a three-year pilot project to decriminalize small drug amounts.
However, selling drugs remains illegal. Concerns that these programs are not accessible enough to those in need remain.
Thomas described Martin as a self-sacrificing individual who showed compassion towards marginalized populations. She expressed her belief that Martin's legacy would have a lasting impact, as he opened her eyes to different communities and inspired her to develop a deeper understanding of their struggles.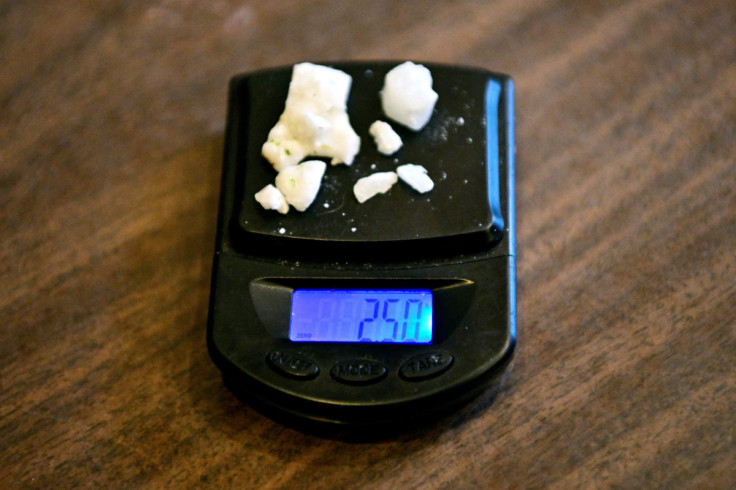 © Copyright IBTimes 2023. All rights reserved.