Man Who Secretly Filmed Boys In YMCA Locker Rooms Gets 22 Years In Prison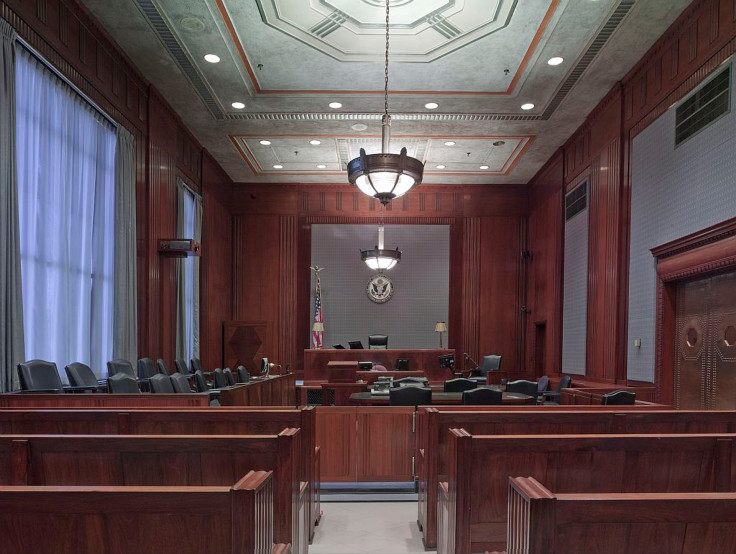 KEY POINTS
The 58-year-old man pleaded guilty to charges of production, receipt and possession of child pornography
He allegedly sexually abused at least one boy and captured it on video
He was found to be in possession of nearly 100,000 images and videos depicting child pornography
A 58-year-old man in Chicago was sentenced Thursday to 22 years in federal prison for secretly recording thousands of videos of nude boys in three YMCA locker rooms over a period of about 20 years.
Michael Porter was found to be in possession of nearly 100,000 images and videos depicting child pornography, including thousands produced by himself, the U.S. Attorney's Office of the Northern District of Illinois stated in a release.
He pleaded guilty last year to charges of production, receipt and possession of child pornography.
For about two decades, Porter secretly filmed boys in the locker rooms at three Chicago-area YMCAs, where he was a member. He did so by hiding a camera in a bag and then "strategically" placing the bag in the changing and shower areas of the YMCAs.
Porter sexually abused at least one of the boys and captured the act on video, according to the release.
Authorities found 46,563 images and 44,553 videos depicting child pornography in the six recording devices, seven cameras, 30 USB drives, hundreds of cassette tapes and DVDs, and two laptops law enforcement seized from Porter during their investigation, the release said.
Some of the materials included "sadistic" and "masochistic" acts, the Chicago Sun-Times reported.
The videos discovered included 2,245 clips produced by Porter himself, according to the release.
On Thursday, Porter was ordered to pay his victims $63,500 in restitution, in part to help pay for some of the victims to attend schools for victims of abuse.
The 10 victims in the case will receive between $5,000 to $10,000 each, according to the Chicago Sun-Times.
"Michael Porter was a prolific manufacturer and collector of child pornography," Assistant U.S. Attorneys Kristen Totten and Elly M. Peirson stated. "Regardless of whether these images will ever surface again, the victims will live with the trauma imposed upon them by the defendant for the rest of their lives."
Porter was charged in July 2021 with multiple counts of producing, receiving and possessing child pornography.
From 2006 until March 2020, Porter allegedly visited three Chicago-area YMCA facilities, namely the South Side YMCA at 6330 South Stony Island Avenue in the Woodlawn neighborhood; the High Ridge YMCA at 2424 West Touhy Avenue in the West Rogers Park neighborhood, and the Leaning Tower YMCA at 6300 West Touhy Avenue in north suburban Niles, CBS News reported last year.
Aside from illegally recording videos of the boys, the organization said at the time that federal authorities told them Porter had touched boys inappropriately in the locker rooms on two known occasions at one or more of its facilities, according to the outlet.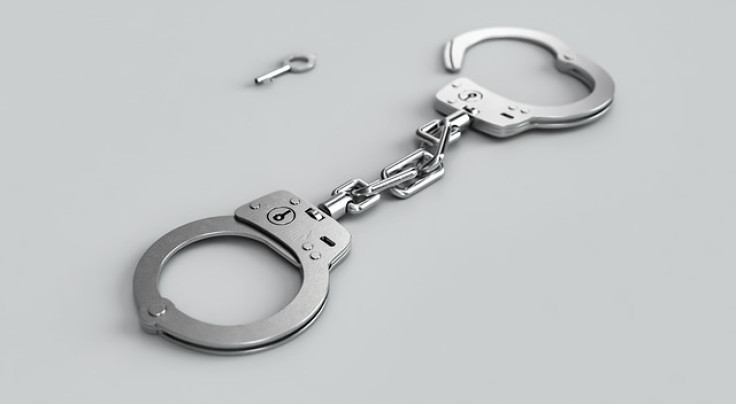 © Copyright IBTimes 2023. All rights reserved.