Mandan, North Dakota Murders: Chad Isaak, Ex-Military Medic, Arrested For Quadruple Homicide
The police announced in a press conference Thursday that they arrested a man suspected to have killed four people at a family-owned business in Mandan, North Dakota.
"On April 4, 2019 at 7:46 p.m. [local time, 8:46 p.m. EDT], Mandan Police arrested Chad Isaak, 44, of Washburn on four counts of AA Felony Murder," the Mandan police department wrote in a Facebook post.
The arrest was made as part of an investigation into four bodies found inside RJR Maintenance and Management, which maintained apartment buildings and homes in the Bismarck and Mandan areas, on April 1. Three of the victims – Adam Fuehrer, 42, Lois Cobb, 45, and William Cobb, 50, – were employees at the company, while the fourth one – Robert Fakler, 52, was a co-owner.
The victims had suffered either stab wounds or gunshot wounds. The medical examiner's report is due, which would help clarify when the victims died and their specific causes of death.
"Many hours of video surveillance were reviewed by investigators and a suspect vehicle was identified. Further investigation led to McLean County Sherriff's Office locating the vehicle in Washburn. McLean County Deputies conducted a traffic stop on the suspect vehicle and detained Isaak while a search warrant was executed on the vehicle. Evidence discovered on Isaak and in the vehicle provided probable cause to place Isaak under arrest for the murders," the Facebook post said.
The police said they were not presently looking for any other suspect. The motive behind the crime was not determined yet.
Mandan Police Chief Jason Ziegler said Isaak lived in a trailer park managed by RJR Maintenance and Management. He did not elaborate if that played a role in the company being targeted for the April 1 attack.
According to public records obtained by Heavy, Isaak graduated from Palmer College of Chiropractic in Davenport, Iowa, in 2006. He is a licensed chiropractor in the state for the last 13 years and maintains an office in Washburn. His license was set to expire in September.
In an article on a supplement of the McLean County Independent newspaper in 2015, Isaak said he decided to pursue a career as a chiropractor after he was injured playing high school football.
"I went to medical doctors, physical therapists, neurologists, neurosurgeons, even Mayo Clinic, and for the most part, the medical community was really unable to help me," Isaak said in the article. "I started seeing a chiropractor that my father was going to, and they actually got me to a point so that I could play football again. That's what go [sic] me on the road to chiropractic, because all of these people that were in the field and supposed to be experts really couldn't do anything for me, but a chiropractor could."
He also spent five years as a medic in the military and has a degree in nursing.
Besides North Dakota, he had lived in a bunch of states such as Hawaii, Nevada and Iowa. He does not have a criminal record except a citation in 2014 for failure to wear a seat belt in North Dakota.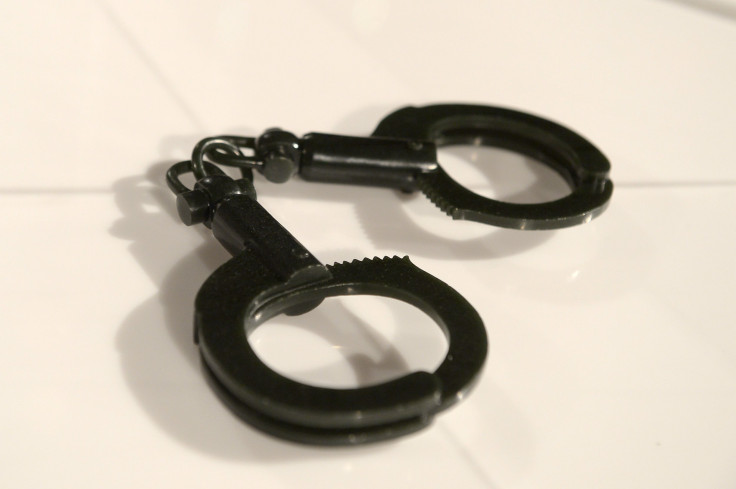 © Copyright IBTimes 2023. All rights reserved.